Hottest Female Football Players: Although male players still predominate in football, female players are becoming more and more well-liked. Women's football has unquestionably advanced a lot in the past 20 years. FIFA continues to place a high priority on women's football because it offers the only significant opportunity for growth in the game today. Many inspirational female athletes have taken the world of sports to the next level.
Watching attractive women demonstrate their skills on the field makes football even more fascinating. Female soccer players are not merely stunning, but they also own great skills as well. Some female soccer players are not only well known in the world of sports, but they are also equally prominent in other spheres such as the film industry, television broadcasting, modeling, etc.
They say beauty lies in the eyes of the beholder, and some of these footballers have gained cult-like popularity among their fans . Now, the question arises who is the hottest of all? So, the top 10 hottest female football players have been compiled for you to regard and pursue on social media to find out more about them.
The 10 hottest female football players in 2023:
10. Alexia Putellas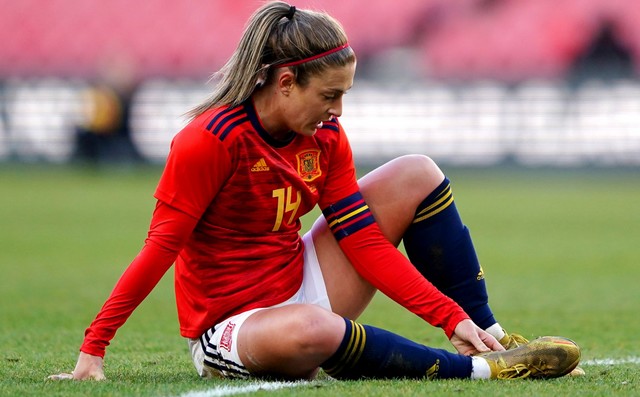 Alexia Putellas is a professional soccer player. She competes for Spain's national women's football team. In 2021, she won the Ballon d'Or and the UEFA Women's Player of the Year Award. Most appearances for Spain's women's national team are also held by Alexia.
She plays as a midfielder and captain of the Prime Division club, Barcelona. In addition to being a fantastic player, Alexia is also one of the world's most attractive and desirable soccer players.
See also: Top 10 most beautiful women soccer players.
9. Kosovare Asllani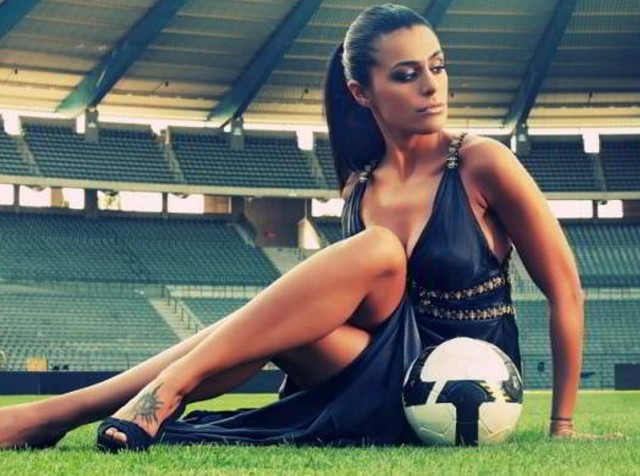 Kosovare Asllani is a Swedish football player who competes for both Real Madrid of Spain's Primera Division and Sweden's women's national team. She can either play as an attacking midfielder or a striker.
Her nickname is "Kosse," and she plays with lavish speed and technique in her game. Kosse is known as the Queen due to her pleasing looks among the fans.
See also: Top 10 most beautiful sportswomen.
8. Kealia Watt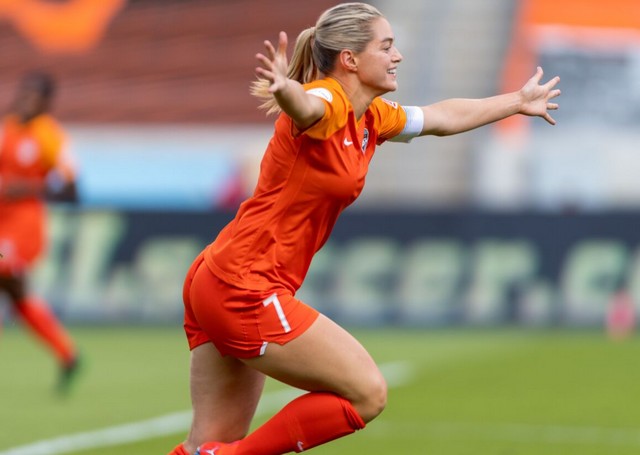 Kealia Watt is an American football player who competes for the Chicago Red Stars of the National Women's Soccer League. She is frequently in the spotlight due to her stunning appearance.
Watt has represented the United States under age – 17, under – age 20, and under – age 23. She is ranked number 8 on our list due to her stunning looks.
See also: Top 10 hottest female athletes of 2023.
7. Jordyn Huitema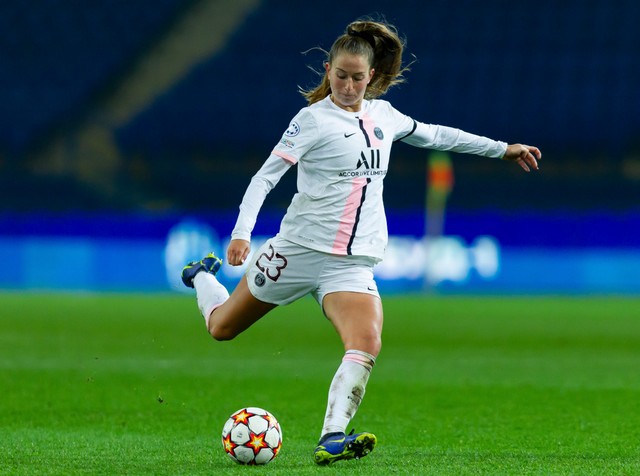 Jordyn Pamela Huitema is a Canadian professional soccer player. She represents the Canadian national team and the OL Reign of the National Women's Soccer League as a forward. At both the club and international levels, Huitema has demonstrated her ability to play at the highest level.
She scored the first goal for the national team at the age of 16, making her the top Canadian scorer in the UEFA Women's Champions League. Huitema was one of those athletes whose beauty on the court stole the show.
See also: Top 10 hottest American women athletes.
6. Adriana Leon
Adriana Leon is a Canadian professional soccer player. She represents both the Canadian national team and Manchester United, a club in the English Women's Super League. Leon has competed for Canada in two FIFA Women's World Cup competitions and won the Olympic gold medal in Tokyo in 2022.
The fact that Leon is ranked among the sexiest female soccer players in the world is due to her attractiveness and hotness.
5. Alex Morgan
Alex Morgan is an American soccer player who plays for San Diego Wave FC of the National Women's Soccer League and the United States women's national soccer team. She plays as a striker and a captain. Alex later won the title of US Soccer Female Athlete of the Year and finished as a finalist for the FIFA World Player of the Year award.
4. Jonelle Filigno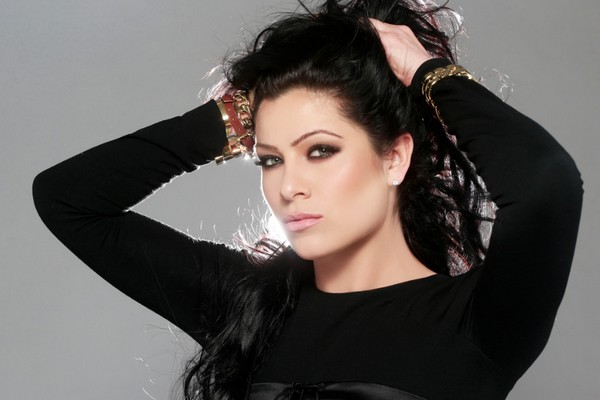 Jonelle Filigno is a Canadian soccer player who played for the Canadian national team and Sky Blue FC in the National Women's Soccer League. She was part of the Canadian team that won the bronze medal at the Olympics in 2012. Among all football players in the world, Jonelle is one of the sexiest.
3. Ana Maria Markovic
The title of the most attractive football player on Earth belongs, without a doubt, to Ana Maria. She is a Croatian footballer who plays for the Swiss Women's Super League club Grasshopper and the Croatia national team.
She is followed by over 2.8 M on Instagram. Cristiano Ronaldo is her favorite player.
She is renowned around the world for her timeless beauty. In 2015, she was ranked as the top-paid American women's soccer player.
2. Alisha Lehmann
Alisha Lehmann is a Swiss professional footballer who plays for English FA WSA club Aston Villa and the Swiss national team. She has almost seven million followers on Instagram.
Alisha made her debut for Switzerland's women's national football team in October 2017 and has since scored six goals in 33 games for the Swiss. Many nations, including England, are in awe of her beauty and good looks.
1. Lauren Sesselmann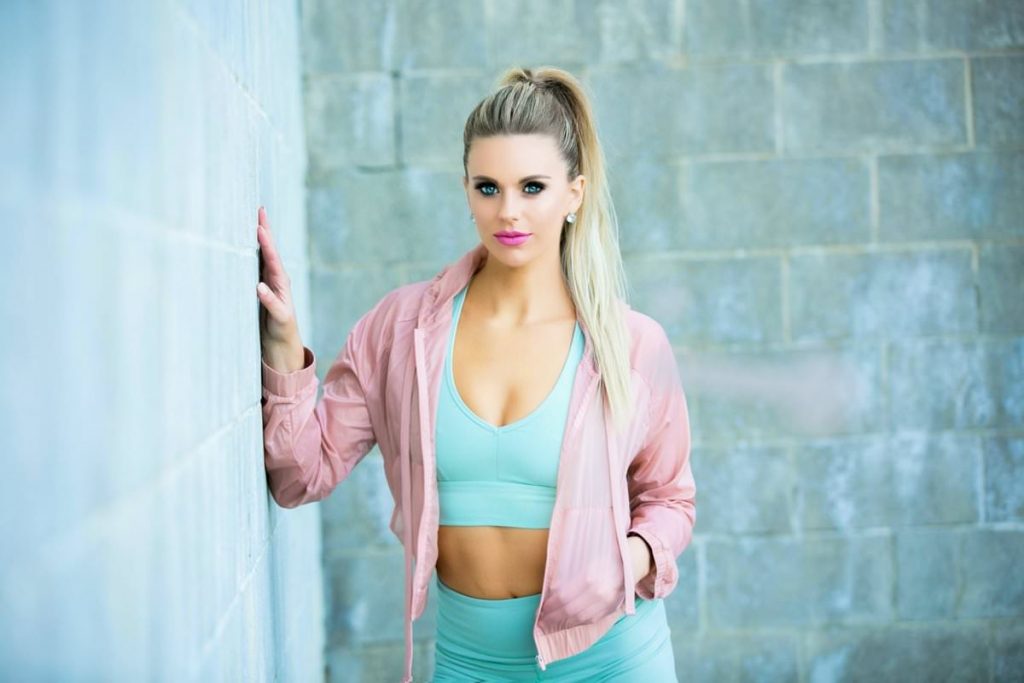 Lauren Sesselmann is a member of the Canadian national female football team. She was a member of the Olympic bronze medal-winning team. She made her Olympic Games debut in Landon. Lauren is thought to be one of the most beautiful soccer players in the world. She is followed by 121 K of people on Instagram and Twitter.
Watch: Top 10 Hottest Female Football Players in the world 2023
Conclusion:
Girls have the opportunity to play with other accomplished female athletes and be a part of something greater than themselves through women's football. It is beneficial for women to act as role models in their communities, providing an example that young girls can follow when pursuing their own aspirations.
So, what are your thoughts on our list of the world's most beautiful and hottest female soccer players? Has the name of your favorite player slipped our minds? If so, kindly inform us in the section below.