In the light of the news that Ecuador could be kicked out of the upcoming Mega Event of the football, the FIFA World Cup 2022, we look back at other countries which have been banned from the tournament.
Ecuador would be kicked out from the FIFA World Cup 2022 due to Byron Castillo's fake birth certificate.
Ecuador secured a spot at the FIFA World Cup 2022 in Qatar after finishing fourth in their World Cup qualifying group. Meanwhile the Chilean FA filed an official complaint to FIFA claiming that Byron Castillo used a fake birth certificate and was an illegal immigrant.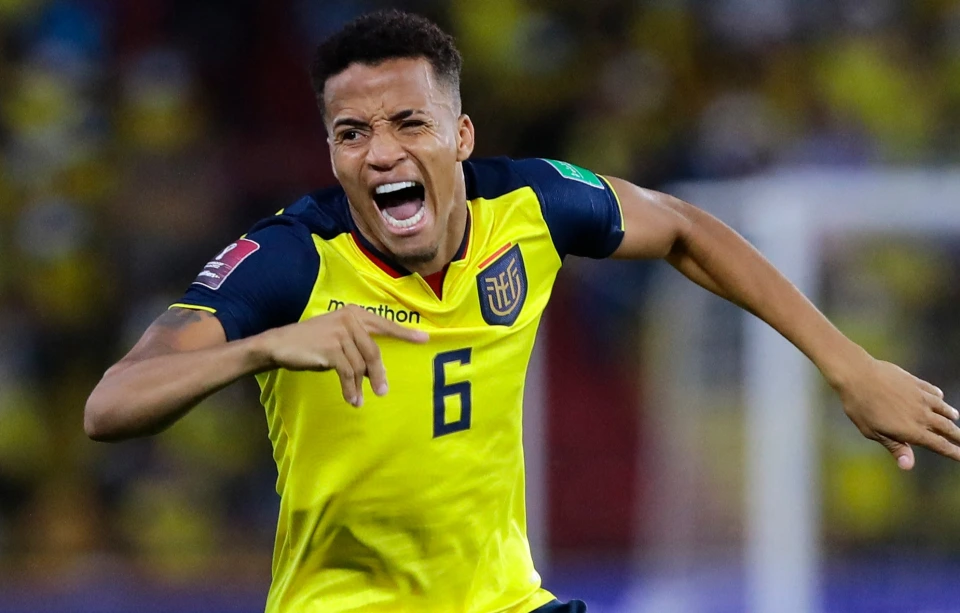 The Chilean Football Association stated that Castillo was born in Colombia in 1995, instead of Ecuador in 1998 shown on his documents.
Castillo played a major role in Ecuador's qualification for 2022 World Cup.
Now, according to the Daily Mail, a report has been published proving Castillo was in fact Colombian. 
As a result of this, Ecuador could be booted out of the World Cup, which is set to get underway in November. Chile are hopeful they will be able to take Ecuador's place in Qatar.
An official decision is expected on Thursday.
If this happens, the Ecuador will be the eighth country which was banned from FIFA World Cup. Have a look at the other seven countries which have been banned from the FIFA World Cup.
Countries which have been banned from the FIFA World Cup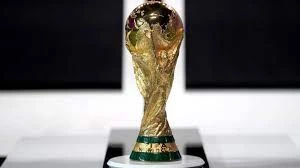 7. Germany & Japan – 1950 World Cup
Reason – World War II
Germany and Japan were booted out from World Cup 1950 due to participation in World War II. The 1942 and 1946 edition of world cup canceled out due to Word War II. The tournament was restored in 1950, but Germany and Japan were not allowed to participate in the tournament. Uruguay left the title by beating Brazil in the final while Sweden finished the third.
5. South Africa – 1961-1992
Reason – Racism policy
South Africa were expelled from World cup owing to their racist policy. South Africa introduced its first racist policy in sport in 1956. And in 1961, during apartheid, South Africa were expelled from FIFA.
South Africa were reinstated in 1963, but debarred again after proposing to send an all-white national team to play in the England 1966 World Cup and a Black national team to play in the Mexico 1970 World Cup. They were reinstated in 1992.
Later on South Africa hosted the FIFA World Cup 2010 and became the first African nation to host the event.
4. Mexico – 1990 World Cup
Reason – Featuring Overage players
Mexico were banned for two years by FIFA and missed the 1990 world cup. They were banned by FIFA after fielding four players that were above the age limit.
The title was won by West Germany by beating Argentina in the final. The host Italy finished third followed by England in fourth.
3. Chile – 1994 World Cup
Reason – Goalkeeper's mock
Chile missed the 1994 World Cup due to goalkeeper Roberto Rojas. Roberto Rojas pretended to be hurt by a flare thrown by a fan during a match with Brazil in 1989. But it was Rojas who hurt himself, using a hidden blade in his glove.
As a result, FIFA banned Chile from the 1994 tournament and Rojas was banned for life. The World Cup was won by Brazil, who beat Italy in the final.
2. Myanmar – 2006 World Cup
Reason – Denied to play in Iran
Myanmar denied playing 2002 world cup qualifying match that was scheduled in Iran. FIFA fined Myanmar £20,000 and banned them from participating in the 2006 edition of the FIFA World Cup held in Germany. Italy won their fifth title by beating France in the final on penalties.
1. Russia – 2022 World Cup
Reason – Ukraine invasion
The 2018 host nation Russia have been banned to compete in the next edition of the tournament, 2022 FIFA World Cup owing to their invasion of neighbor country Ukraine.
Russia were booted out of the World Cup play-offs this year following Putin's invasion of Ukraine.
Hosted by Qatar, the first match of the 2022 World Cup will kick off on 20 November.