Why Do Female Footballers Make Less Money Than Males? A million dollar question that should be asked and addressed by every soccer lover. We've tried to figured out some facts about this gender discrimination in the most popular and most followed sport in the world.
Soccer is among the most followed sports in the world. More than 3.5 billion fans are anticipated to watch it. More than 3.5 billion fans are predicted to see it. Just cricket outperforms the 2.5 billion mark. Due to its high popularity and subsequent high earnings, it is one of the highest-paid sports in the modern era. The numbers have reached unfathomably high levels, and the trend does not appear to be slowing down.
By no means has women's football history been a constant stream of victory. The 2019 FIFA Women's World Cup seems to have signaled a turning point in the growth of women's football, resonating beyond athletic competition and inspiring many to appropriate the event for their purposes. Though football is merely a reflection of society, the issue that undoubtedly sparked the most debate and attracted economists' attention was the pay gap between male and female players.
The 5 Highest Paid Male Soccer Players in 2022
Due to soccer's widespread popularity, players receive yearly salaries of millions of dollars. The top 5 male soccer players in terms of salary in 2022 are as follows:
5. Kevin De Bruyne
Midfielder Kevin De Bruyne of Manchester City ranks among the top five. He stands as the world's best player. The midfielder from Belgium has agreed to a summer 2021 reward contract. He has signed a document extending his loyalty to Manchester City through 2025. With the help of his new contract, De Bruyne now brings in $28 million annually. As he approaches his thirties, his weekly income comes under $437,000.
4. Andres Iniesta
Iniesta joined Vissell Kobe in 2018, and since then, his new team has won the Emperor's Cup and Japanese Super Cup. The 2010 World Cup's game-winning goal was scored by the 38-year-old Iniesta, who is still going strong today. He continues to play in the midfield and earns almost $ 31 million annually.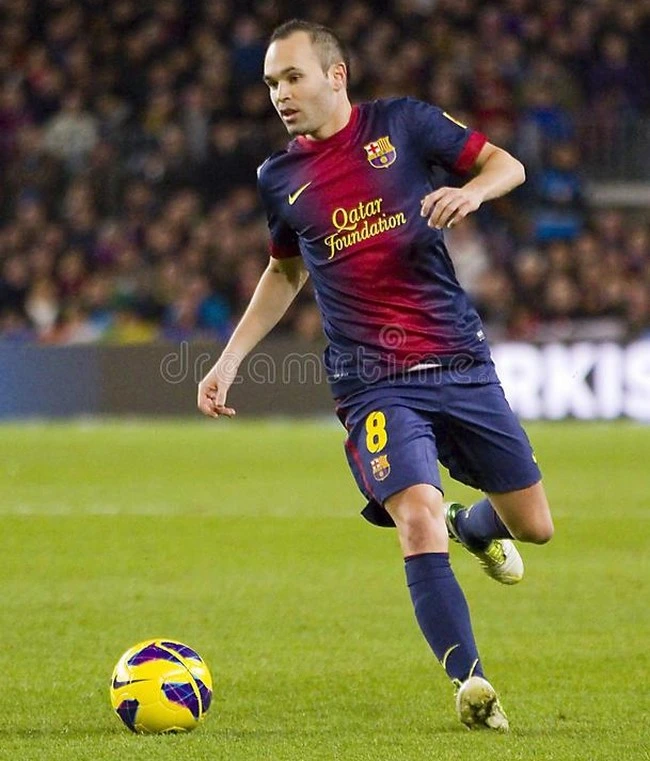 3. Cristiano Ronaldo
As we get to the top three, we see the names that even non-soccer fans are likely to know. Cristiano Ronaldo is the first of the trio. In the summer of 2021, he signed a two-year deal with his old team, Manchester United, for a salary of $36 million annually, making him the highest-paid player in English Premier League history. He receives approximately $600,000 each week.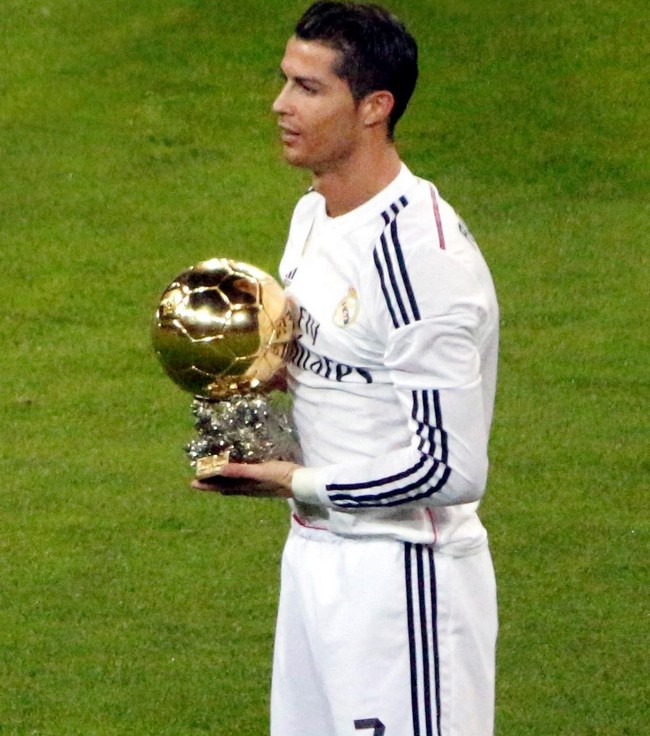 2. Neymar Jr
Neymar, a teammate of Messi's, is up next. In the summer of 2021, he extended his contract with PSG. He has maintained a top five or ten player position over the past ten years. All of France's awards have gone to him. His new contract, which he signed in 2021, would raise his yearly salary to $36.5 million. The team pays Neymar a weekly salary of over $750,000.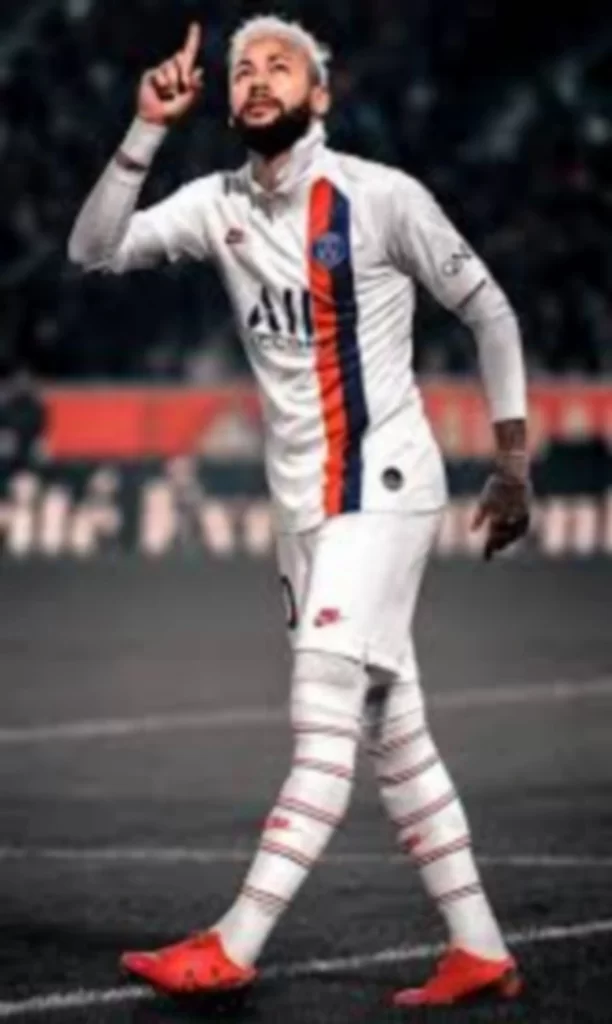 1. Lionel Messi
Lionel Messi is acknowledged as being the greatest player in the history of the sport. So it comes as no surprise that he came in the first place. He is still widely regarded as the GOAT, even at 34. Germain joined PSG shortly after leaving Camp Nou. Leo received an astounding $4.1 million net salary from the French heavyweights. A two-year contract with an extension clause was signed. Messis' average weekly salary is nearly $1.2 million.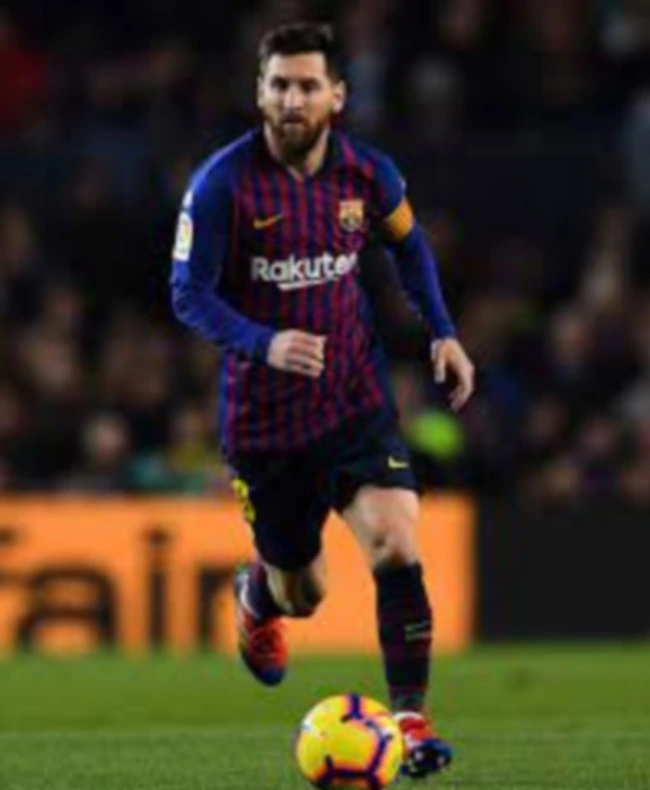 The 5 Highest Paid Female Soccer Players in 2022
In almost every area of society, women are paid considerably less for performing the same tasks as men, even though their responsibilities are the same. This issue affects female athletes in the majority of sports.
The top 5 female soccer players in terms of salary in 2022 are listed below.
5. Julie Ertz
Ertz competes for the National Women's Soccer League's Chicago Red Stars and the US Women's National Team. She performs defense duties. She is the center of attention on the team and is among the best female footballers in the world. Ertz will have a net worth of $4.5 million in 2022.
4. Megan Rapinoe
After the 2019 FIFA Women's World Cup, Megan will become a household name. In addition to moving up to fourth place among the highest-paid female players, she was named the best FIFA Women's Player of 2019. The same year, she took home the coveted Ballon d'Or Feminin award.
Despite having Nike as her sponsor, Rapinoe missed making the top three. Megan Rapinoe is estimated to be worth $3.7 million as of 2022.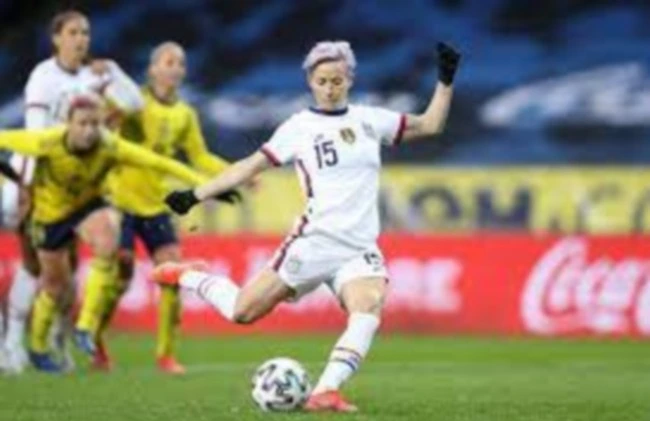 3. Alex Morgan
Morgan is probably the most famous woman in women's soccer. She is well-known all over the world for her amazing on-field accomplishments. Her annual income isn't alluring, with a basic salary of $450,000. She has lucrative endorsement contracts with companies like McDonald's, Nike, and Coca-Cola that serve as her primary sources of income. She is a successful businesswoman and one of the highest-paid female players in the world. She will have $4.6 million in assets as of 2022.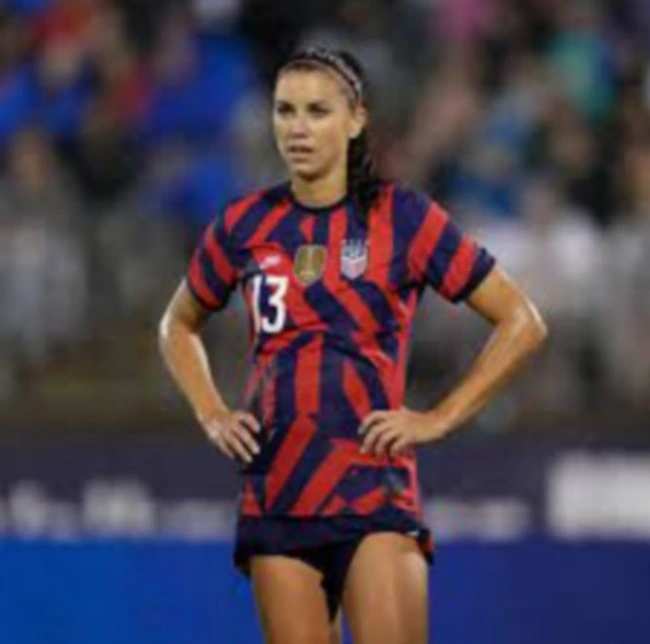 2. Sam Kerr
Sam Kerr is undoubtedly among the richest female soccer players in the world. Her annual contract is for $410,000. She is the captain of Australia's women's national soccer team and is sponsored by Nike Australia. She will have $3 million in assets as of 2022.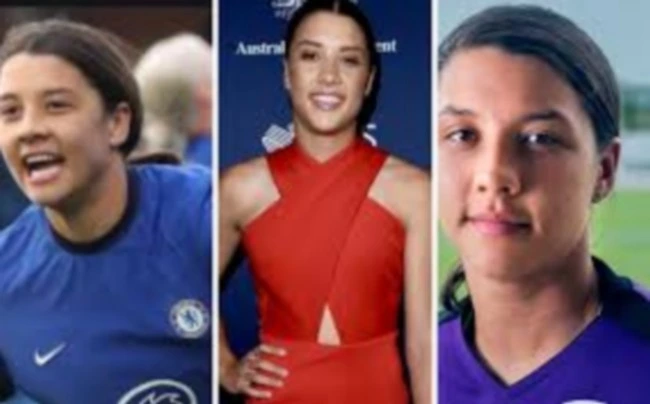 1. Carli Lloyd
No one can contest that Lloyd is the highest-paid female football player in the world or that she doesn't deserve it. She has a legendary track record with the American national team. Although she is the richest female soccer player, her yearly salary of $ 518,000 is not on par with an all-time great.
Carli currently has a net worth of $3.3 million as of 2022. She is the highest-paid female soccer player.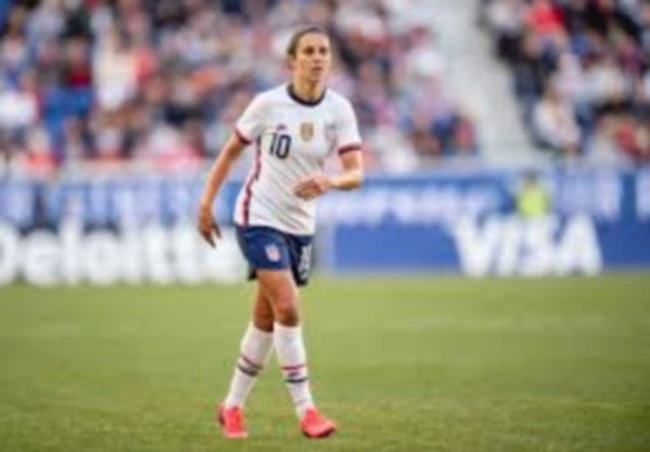 Conclusion: Why Do Female Footballers Make Less Money Than Males?
In comparison to male footballers, this salary is not particularly high. Messi, the highest-paid male football player, earns $ 92 million annually. According to profit generation and media coverage, the gender-based financial divide in sports is largely a result of unequal representation in sports. The gender pay gap is beginning to close thanks to institutional-level initiatives that have already begun. These changes must be implemented more quickly and consistently worldwide to ensure that sports are accessible to everyone, regardless of gender.