As we all know this season's football was so exciting, which gave us many thrilling games to enjoy the great spirit of Football. This year's UEFA Champions league, La Liga, Copa del Ray, Bundesliga and many other football events created great hype, football followers got mad enough to supporting their teams. Many incidents of violation also took place this season which is not a good thing but it shows their love and gravity of fan following of the beloved football clubs and players.
Now let us talk about premier leagues, premier leagues are one of the best sources for the clubs to earn the huge amount of money. Football is not just about money; it is all about passion. Premier leagues provide the best chance to the football teams of the world to reach on top of the table.
According to the Forbes new list, Real Madrid C.F still possessed the number 1 position of being the richest football club in the world for three consecutive years. The European champions have dropped their total value to 5 % to 3,160 $ million which is approximately 2.07 £ billion this year, but the revenue generated by them is the highest by any sporting giant of this world i.e. 746 million $ (489£ million).
There traditional rival F.C Barcelona are on 2 number in the list of 2017. They have the total value of $3,160 million which means £2.07 billion after dropping 1 % this year. They are followed by English football club Manchester United with the value of $ 3,100 million which are approximately £ 2.03 billion, like from Real Madrid and Barcelona they have increased their value about 10 % than last year. And after whopping 27 % increase, Bayern Munich are in 4th position with $2350.
The revenue of F.C Barcelona was $657 million, $703 million for Manchester United and for German Giant Bayern Munich was $661 million.
Following is the complete list of top 10 richest football clubs this year i.e. 2017
10. AC Milan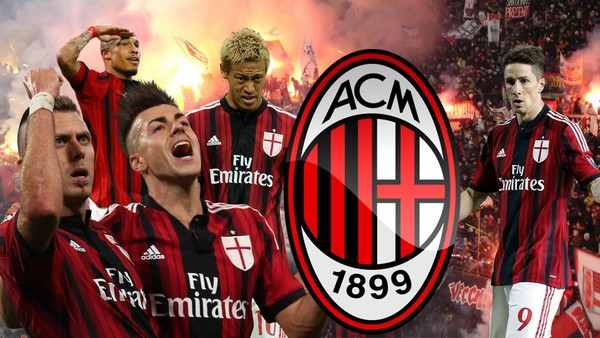 The Italian club AC Milan is successful this year to acquire the last position of in top 10 richest football clubs this year. AC Milan plays most of its practice matches in san Siro stadium Italy. Adriano Galliani is the current CEO of Italian club which was founded in 1899. This club worth $775 million with the turnover of $343 million.
Their sponsorship with emirates provides 23 million dollars a year which were started in 2014 for 5 years.
9. Juventus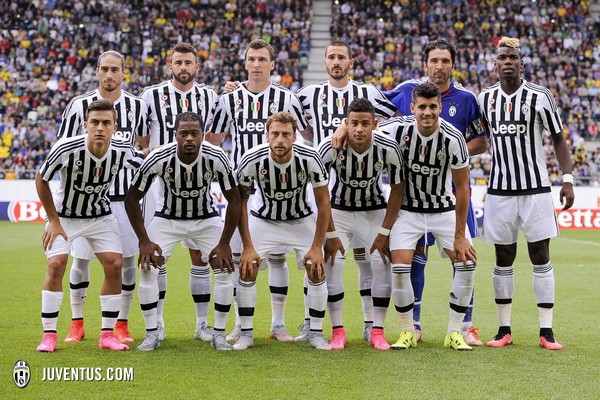 Juventus is the world's third oldest Italian Football and is on number 9th in the list of top 10 richest football clubs. Team's annual turnover was about $353 million. And has the total value of $850 million.
They extended their sponsorship with Goodyear tire company and Fiat Group of companies last year and also won the third continuous domestic title.
See Also: Top 10 Deadliest Football Trios.
8. Liverpool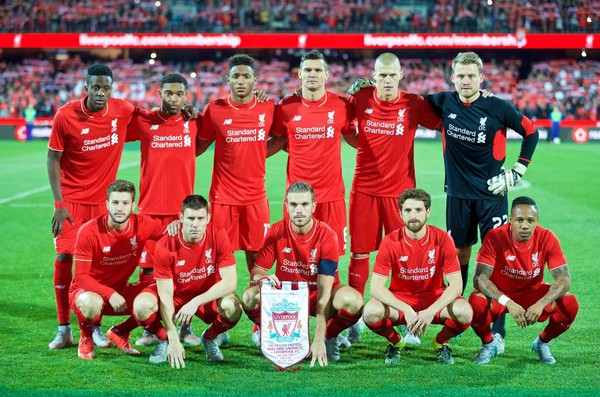 Liverpool is at number 8th in this list which is managed by Jürgen Klopp which is located in Liverpool and has won 5 European cups, 3 UEFA cups, 3 UEFA super cups, and 18 League titles. This team majorly practice at Anfield stadium. Its annual turnover was $415 million and the total value of $982 million.
7. Arsenal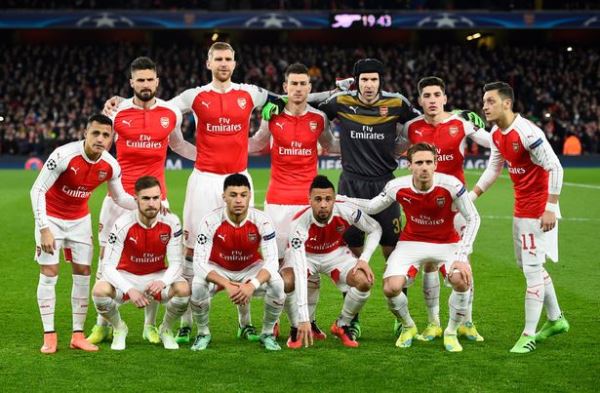 One more English club, Arsenal is in the list of world's top 10 richest football clubs. It is on 7th position, they were at 5th position last year, their annual turnover is $487 m and has total worth of $1,310 m.
See also: Top 10 Hottest Football Players in 2017.
6. Chelsea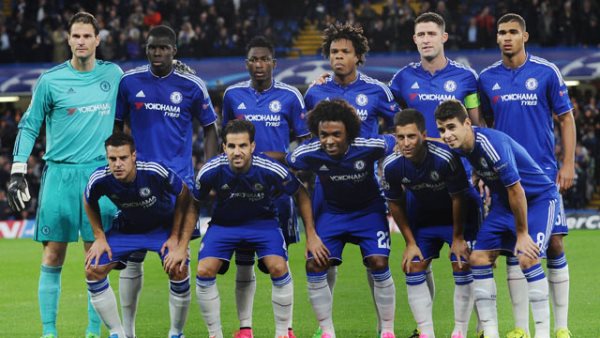 The club has total value of #1370 m having the annual turnover of $526 m. Chelsea is also an English Football club based in London. The club was founded in 1905 whose home ground is Stamford Bridge. They acquires sixth position in the list of richest Football clubs 2017.
5. Manchester City F.C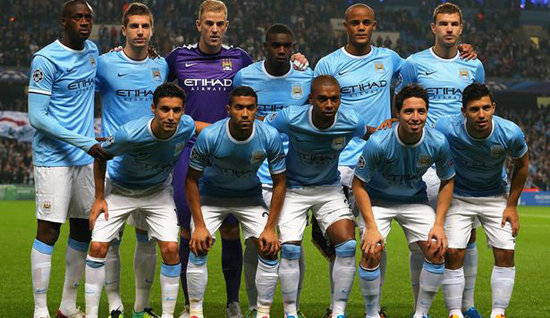 This team acquires 5th position in the list having the total worth of $1380 m with an annual turnover of # 562 million. Last year Man city acquired the 9th position in this list of richest Football clubs, which shows they have got a great improvement in their income.
See Also: Top 10 Team Goals in Football History.
4. Bayern Munich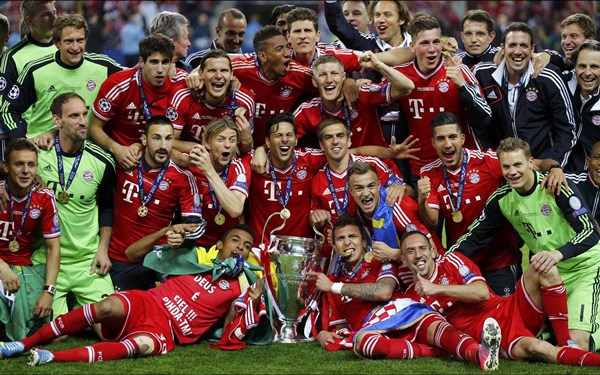 German Giant had an Annual turnover of $661 million and the total worth of $2350 million. In 2015, they extended their kit deal with Adidas for 10 years to 2030 getting $986 million annually from them. They are fourth amongst the richest Football clubs in the world 2017.
3. Manchester United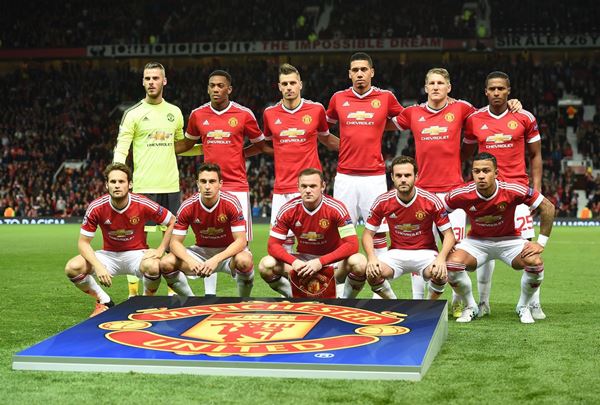 They signed the dual global sponsorship with Adidas which begins in the 15-16 season for 10 years, worth of 1.1 billion. They are 3rd in our list of richest Football clubs. Having the total worth of 3100 million dollars and having the annual turnover of 211 million dollars.
See Also: Top Transfer Rumours This Season.
2. Barcelona F.C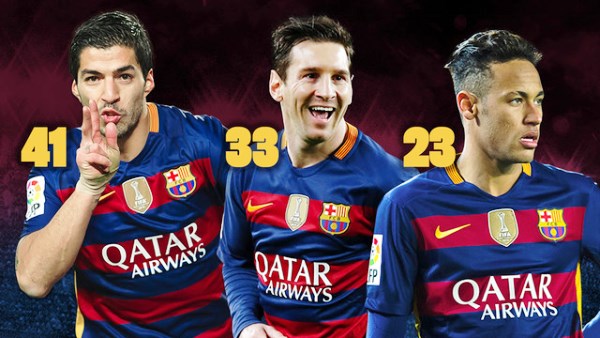 As we discussed it before Barcelona was in the 2nd position in the list of richest Football clubs. Having the total value of 3160 million and an annual turnover of 657 million dollars.
1. Real Madrid C.F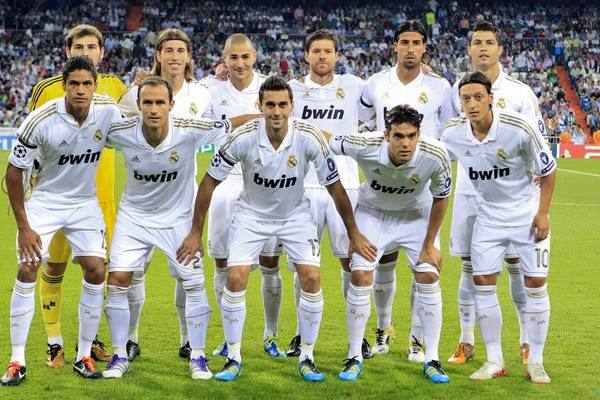 Spanish club Real Madrid acquires Number 1 position amongst richest Football clubs. Having worth of 3440 million dollars and an annual turnover of 675 million dollars.
See Also: Top 10 Goals Scored By Cristiano Ronaldo in His Career.
Top 10 Richest Football Clubs in the World
1. Real Madrid
2. Barcelona FC
3. Manchester United
4. Bayern Munich
5. Manchester City
6. Chelsea
7. Arsenal
8. Liverpool
9. Juventus
10. AC Milan