Football is a beautiful game and carries a lot of excitement along. But it could be cruel sometimes and the deserving might not achieve what is supposed to be. FIFA Ballon d'Or is the greatest individual award for a footballer in his career. But there had been a great deal of players WHO couldn't win the award in their entire career even if they due it. The last decade is dominated by Cristiano Ronaldo and Lionel Messi, and they have won a total 8 Ballon d'Ors in succession, hence no other player has won in the mean time. This is also a reason why many deserving ones couldn't win the award because they just couldn't beat the duo-logy of these 2 phenomenons. Here is a list of top 8 players who deserved the Ballon d'Or but couldn't win.
8. Raul Gonzalez: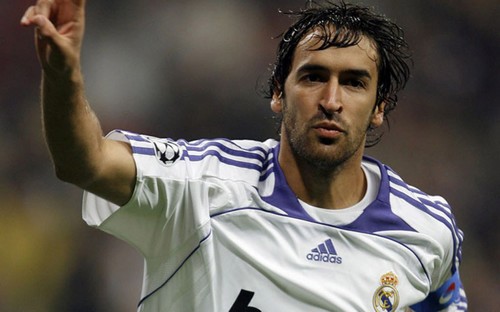 Raul Gonzalez is a Spanish striker who played most of his career with the Spanish giants Real Madrid. Raul is a great person who was respected by rival fans as well. He has been a lethal striker in his time and has been a key player for his club and country. But he missed out on the Ballon d'Or.
7. Paul Scholes: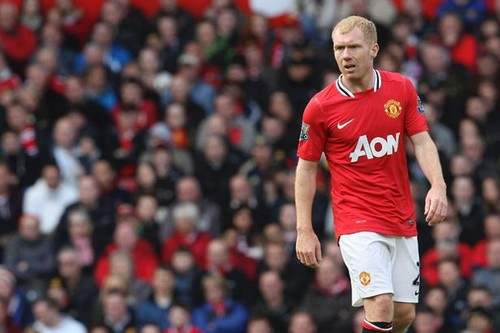 Another English man from Sir Alex's United of 1999, Paul Scholes is also a name among the great midfielders to ever play the game. Scholes was known for his technical abilities, powerful shooting, and accurate passing. He was a box-to-box player who has a great stamina. He remained an integral part of Manchester United that dominated the world football for several years. He has also won everything that a club game has to offer but missed out on Ballon d'Or due to the presence of other players like Zinedine Zidane, Ronaldinho etc.
6. Alessandro Del Piero: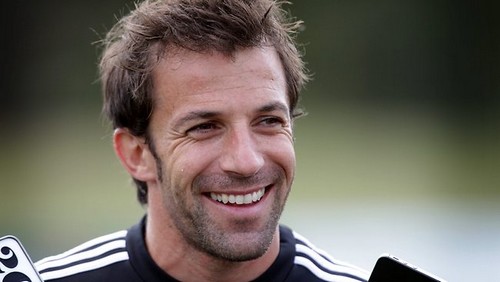 Alessandro is an Italian professional footballer who played as an attacker for Juventus and Italian national team. He belonged to the class of Maldini, Cannavaro etc. He has won the World Cup in 2006 with Italy. In 1996, he was the key player in Juventus's Champions League triumph but missed out on Ballon d'Or. The 1998 Ballon d'Or also went to his teammate Zidane who won the World Cup in that year.
5. David Beckham: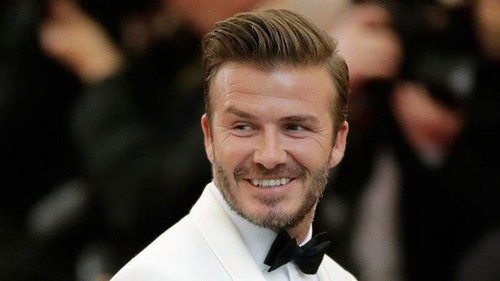 The English football sensation David Beckham is one of the hottest men alive even at the age of 41. He was a part of the England and Manchester United's golden generation when Manchester United won the treble in 1999 under Sir Alex Ferguson. He was a key player in creating chances and providing wonderful crosses and scoring free kicks. But he was underrated and wasn't praised the amount he deserved. The year he was most certain of winning the Ballon d'Or in 1999, the award went to Rivaldo and Beckham was named as the "Club footballer of the year".
4. Zlatan Ibrahimovic: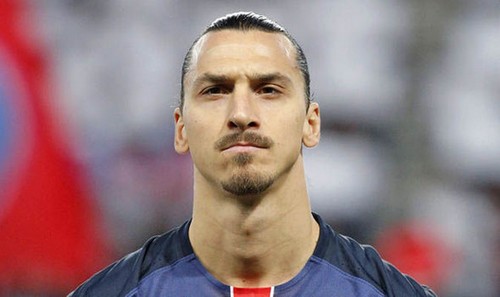 Ibrahimovic is a striker who plays for Swedish national team and has enjoyed a decorated career playing for various European giants. He has supernatural acrobatic and finishing skills. He is a title winning machine and has been consistent throughout his time. He often reached great goal tally's in a year but the presence of 2 beats Cristiano and Messi prevented him from winning a single Ballon d'Or.
3. Thierry Henry: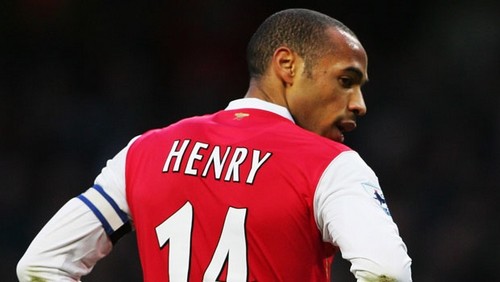 Arsenal legend Theirry Henry came to the Catalan club in 2007 after 8 successful seasons at Arsenal where he banged 226 goals in 369 appearances for the club. He has been a Legend for Arsenal and has carried Arsenal's attack on his back since he joined. He finally retired in 2014 after having a spectacular career winning everything but missing out on the Ballon d'Or.
2. Paolo Maldini: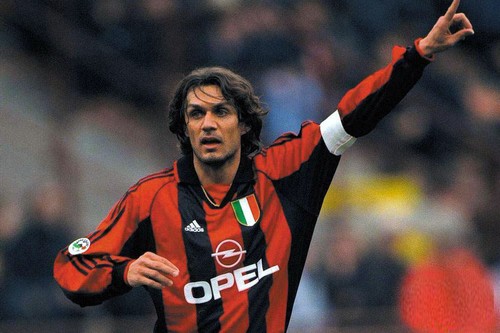 So who doesn't know about Paolo Maldini? The Italian is the greatest defender in the game and no more arguments on that! Apart from being a great player, Maldini was one of the best captains that the world ever saw. He has been a one-team player and has only played for his club, AC Milan. Achieved everything that a club game has got to offer however wasn't able to win any trophy with the country and failing for Ballon d'Or also.
1. Xavi Hernandez: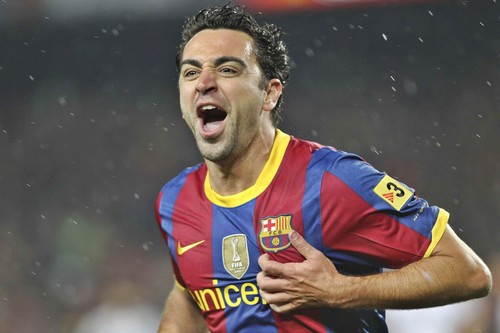 Arguably the greatest midfielder to play the game, the Spaniard Xavi Hernandez has achieved everything with club and country including World Cup, Euro, and 4 Champions League titles. He was the backbone of Barcelona's midfield for quite some time and had very high passing accuracy. The sole thing that is still unachieved is FIFA Ballon d'Or. The time he reached his peak, Lionel Messi, and Cristiano were also there playing at their best. And so they were unable to be beaten even by a player of Xavi's standard.