The current era of soccer is dominated by two giants. The two names have taken home the majority of individual honors over the past 15 years. They don't appear to be slowing down despite their advanced years.
 Football players Lionel Messi of Argentina and Cristiano Ronaldo of Portugal are involved in the Messi-Ronaldo rivalry, which the media and fans support. The two players are primarily compared because they were born around the same time and had similar records and athletic success. They are two of the greatest athletes of all time due to their numerous records set jointly in the sport.
Many people have put Lionel Messi on a screen level and Cristiano Ronaldo on the throne because of the hype surrounding the biggest football transaction of the year that never happened and Manchester United's Champions League victory. Even though Barcelona ended the year in disappointment and Ronaldo easily won the European Cup and Premier League title, Messi is still a superior player to Ronaldo.
10 Convincing Reasons Why Messi is Better Than Ronaldo
1. Messi is a team player
Messi is the most selfless player in the world, and occasionally he will pass the ball to someone who is better placed to score a goal, even though he is capable of scoring and putting an end to the game. This is the kind of player every team wants. Messi can fit into Madrid, but Ronaldo will never get used to the way Barcelona plays. Ronaldo might be excellent, but Messi is the best in this regard. Messi is and has always been more of a team player than the Portuguese star.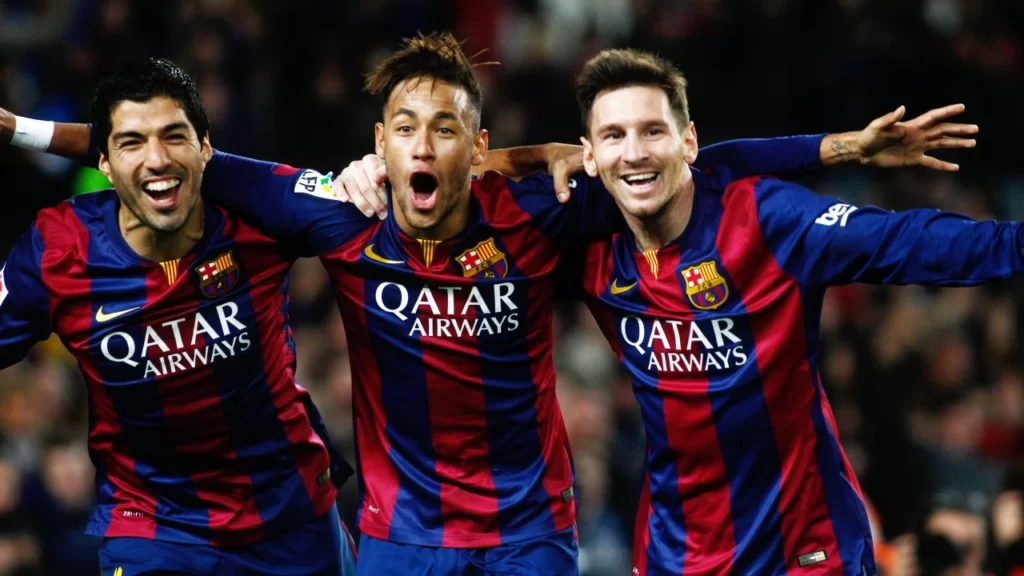 2. Messi has the incredible technical ability
Well, Ronaldo lovers always bring up stats – well here are some stats that we have for you . Ronaldo needed 56 more attempts than Messi to score just 3 goals. Ronaldo needed 56 more attempts than Messi to score just 3 goals. Ronaldo scored 31 goals in 216 shots, seemingly shooting whenever he had the chance. However, in only 160 chances, Messi scored 28 goals. play, assisting and passing all the time. Because Barcelona players constantly pass the ball and assist one another, Messi is also recognized for being a high assist scorer.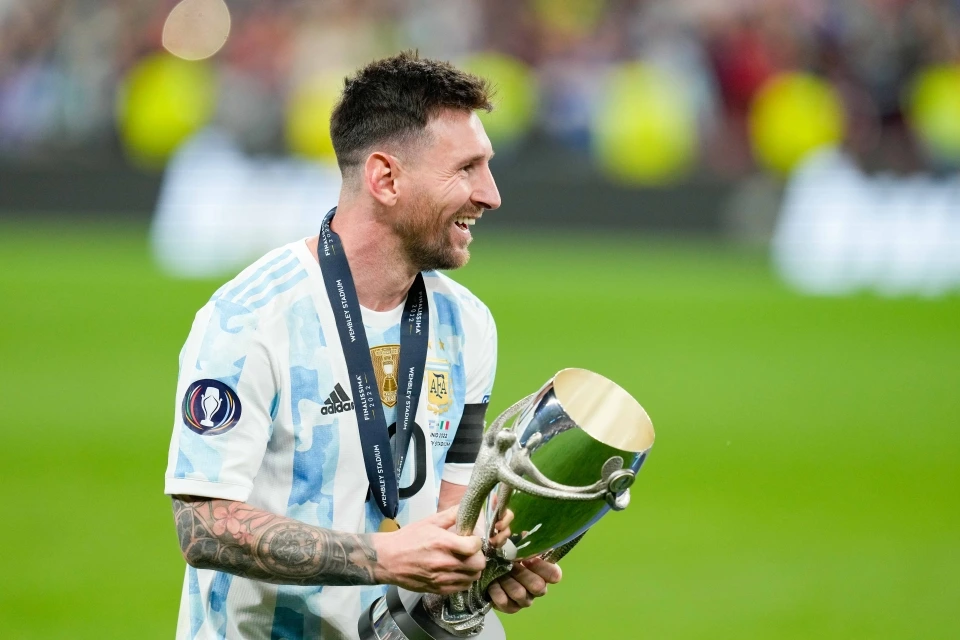 3. Messi's international record
There was only one area where Ronaldo supporters beat Messi, and they were all quick to point this out. But the truth is that whenever Ronaldo has represented Portugal in a championship, whether it be the World Cup or another event, it has only resulted in disappointment. Simply put, players don't look up to Ronaldo as a leader. He slams to the ground whenever he has the chance because he is self-centered. In opposition to that, Messi fought valiantly against Germany to help his team advance to the finals. He defeated Ronaldo and single-handedly guided the team past the group stage.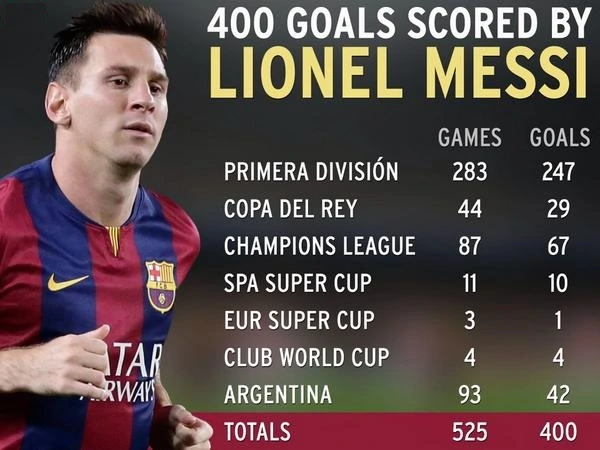 4. Messi has won more awards than Ronaldo
Messi has received more awards than Ronaldo or any other footballer in the world . He has won four consecutive Ballon d'Or awards, which is a record in and of itself. He has 4 Ballon d'Or awards, which he won consecutively – which is a record in itself . At the FIFA World Cup 2014, he was the best player there. Apart from the World Cup, which he came very close to winning last year, Messi has won every award there is for professional footballers.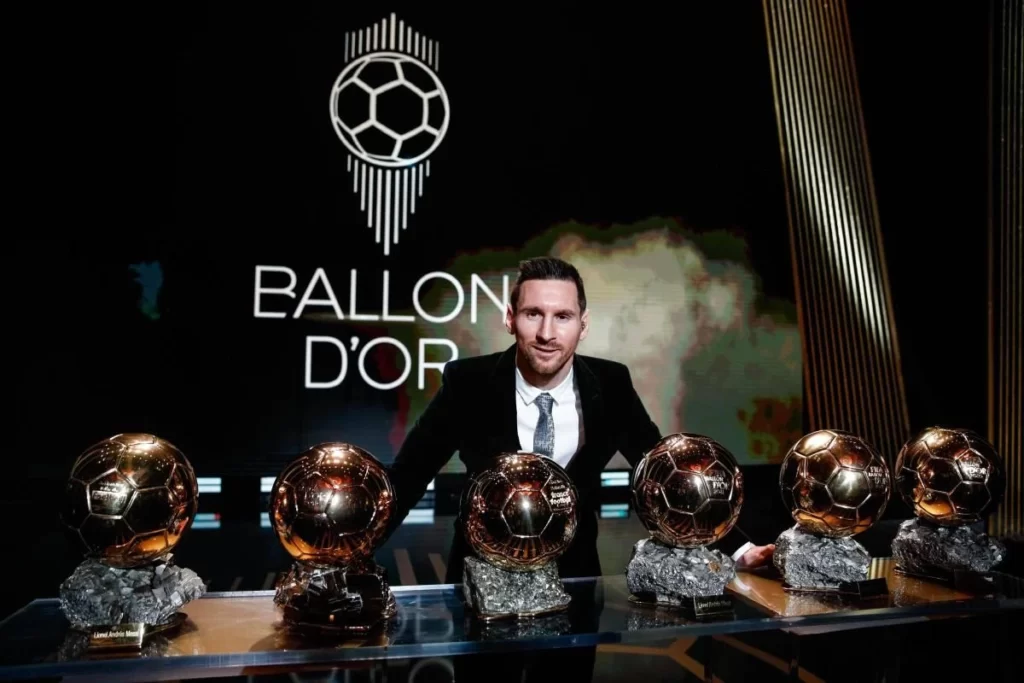 5. Messi is an enduring goal scorer
Messi scores 91 goals in a single season that Ronaldo can only dream of achieving. In terms of free-kick goals, he surpasses Ronaldo! When Pep Guardiola was in charge, Messi used to play in the false 9 position, which gave him the ability to be both a playmaker and a poacher.
.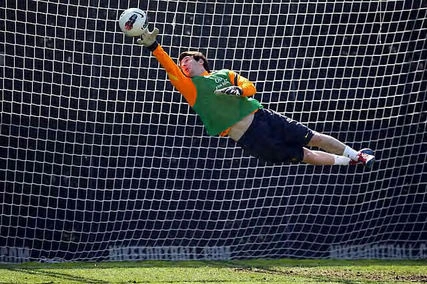 6. Messi has much better discipline than Ronaldo
Ronaldo has been seen to be involved in fights on many occasions. Seeing him receive a yellow card or be dismissed was nothing new for either of us. Statistically speaking, Messi is much more disciplined than Ronaldo, even though he has received yellow cards. While Ronaldo has received 8 red cards since his career began in 2003, Messi has not yet received one.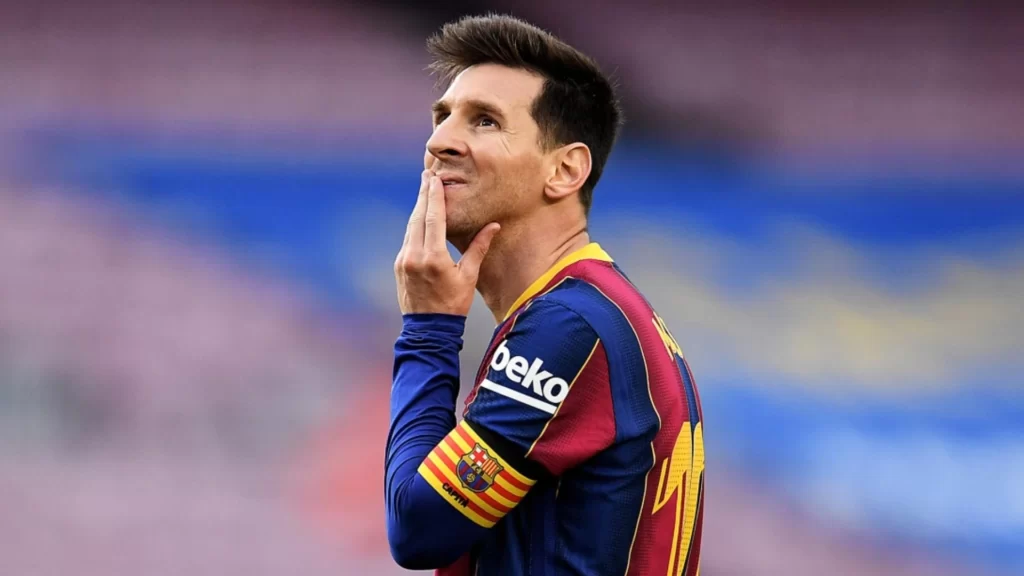 7. Top most Passing skills
Ronaldo might score goals from each part of his body, but he can never pass a ball with the same accuracy as Messi. His passing abilities are flawless, and he has successfully defeated thousands of defenders on numerous occasions. It almost seems as though he is aware of the path the ball will take if he passes using a particular technique. Although Ronaldo has a good passing ability, it is not enough to elevate him to the status of a legendary passer.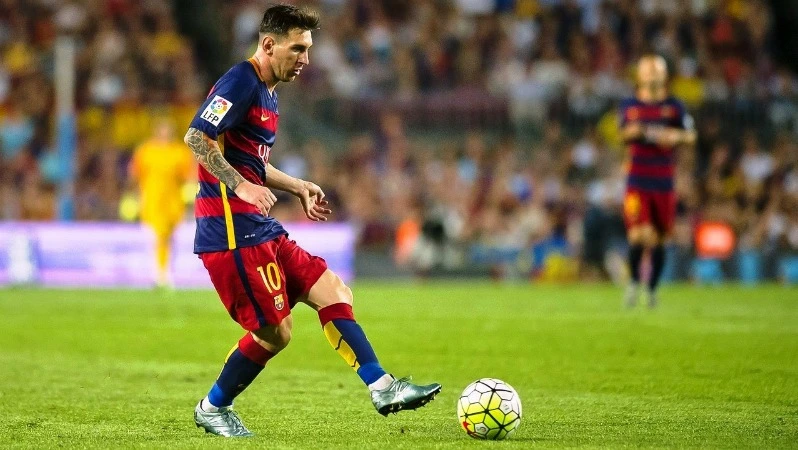 8. More Innovative
. One of the greatest footballers in history is Messi. Despite being the best goal scorer in the world, he still has a charming and attractive quality as a player. Perhaps this results from being fed by Guardiola's skills. Ronaldo, on the other hand, has far fewer assists than Messi. Contrarily, Messi has far more assists than Ronaldo does.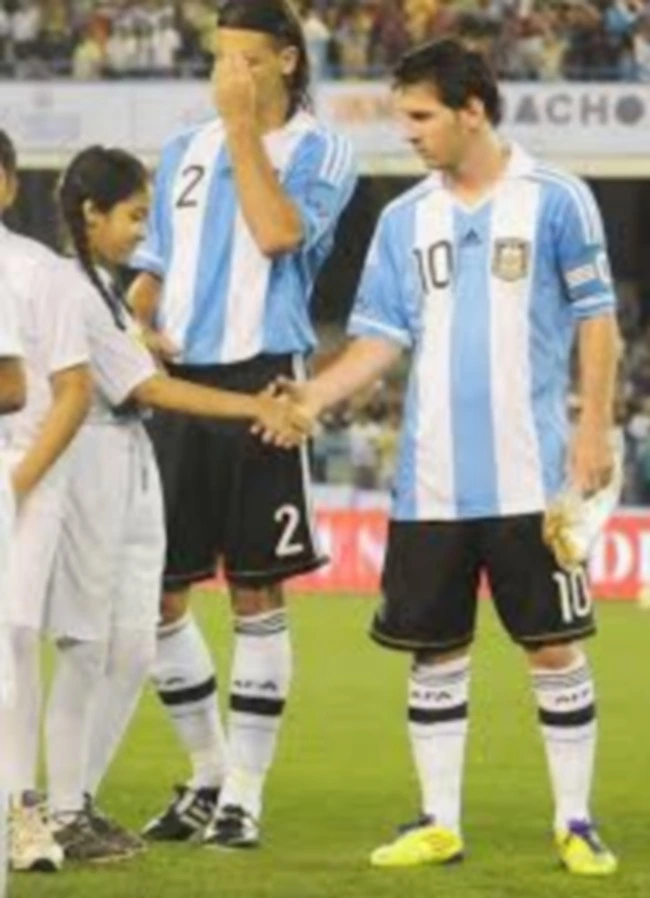 9. 'Intensified for Speed'
Ronaldo is a fast footballer, but Messi is faster and more agile than him. Unlike Ronaldo, Messi's body structure is what helps him to change his pace so quickly and it helps him to change his direction of dribbling without having to bleed away momentum – unlike Ronaldo. In modern times, where counter-attacking needs 10 times more pace than it used to in the 1980s, Messi's agility is like uranium for the nuclear bomb.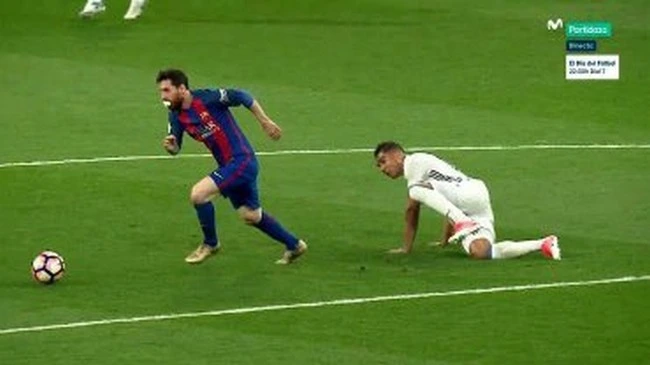 10. Positive Attitude
Attitude is the single most important attribute in sports . Messi has everything. It is admirable how he accepts the punishment and carries on with his never-say-die attitude. Lionel Messi will never be seen on the ground unless he is seriously hurt, or with his head bowed before the end of a game, or even jogging if there is even a slight chance of catching a ball that appears to be in his immediate vicinity.
Ronaldo frequently finds himself on the ground for a while because diving and attitude go hand in hand, but Messi hardly ever finds himself there.
Overall, I believe Messi should be compared to Ronaldo on a higher level. Simply put, he plays better.
Do you agree with my opinion? Feel free to leave your opinions in the comment section below.