Here is a list of top 10 batsmen in cricket history, who can tear any bowling attack apart. The most explosive and dangerous hard hitters in the world cricket. Have a look at!
Top 10 Dangerous Hard Hitters in Cricket History:
10. Kevin Pietersen | England
South African-born English cricketer, Kevin Pietersen makes it to No. 10 amongst the most dangerous hard hitters in cricket history. He deserves to be recognised as one of the most captivating cricketers ever to pull on an England shirt. He was named "the most complete batsman in cricket" by Times in 2008. And in 2012 The Guardian called him "England's greatest modern batsman".
See also; Top 10 batsman with most sixes in ODI.
9. Brendon McCullum | New Zealand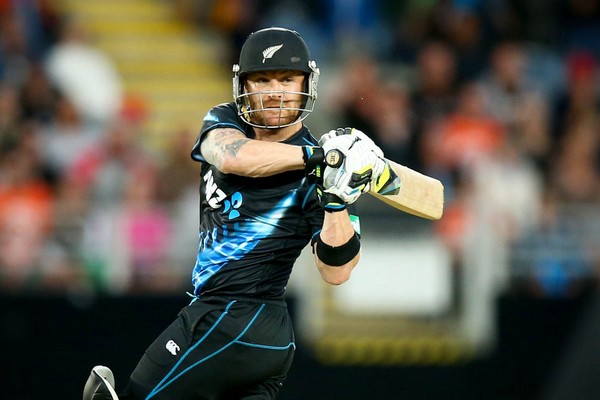 As unconventional as he is brutal, Brendon McCullum makes it to No. 9 amongst the most dangerous hard hitters. Brash, brutal and brilliant to watch, McCullum's ability to simply humiliate bowling attacks has been demonstrated all around the world. Being the highest run scorer in the T-20 international, he is the only player to register two hundreds in the format internationally. His 116 not out from just 56 balls against Australia, and 123 off 58 balls against Bangladesh were arguably his finest displays in T-20.
8. Yuvraj Singh | India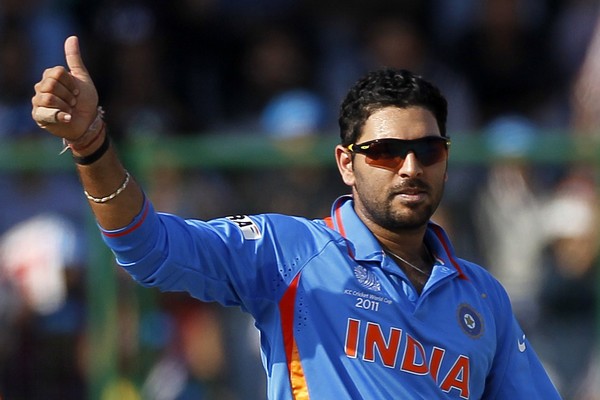 When all is well with Yuvraj, he hits the ball as clean and long as it has ever been hit. He is the only man in T20 Cricket to hit 6 sixes of 6 balls, it happened at T20 World Cup in South Africa. Yuvraj is relatively tall and uses his height to strike big hits in the mid-wicket region of spinners and pacers alike. Yuvraj is a natural strokeplayer with an aggressive style of play. With strike rate of above 150 in T20 and 90 in ODIs, he is regarded as one of the best clean strikers in current cricket.
7. Mahendra Singh Dhoni | India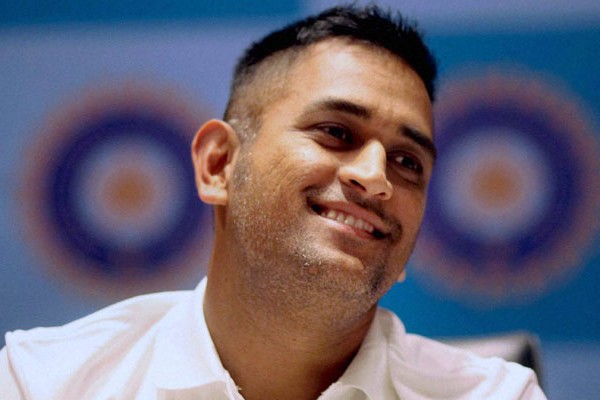 The current Indian captain, MS Dhoni makes it to No. 7 amongst the most dangerous hard hitters in cricket history. Dhoni is arguably the most popular and definitely one of the most attacking batsmen in the game today. He has a strike rate of over 90 in ODI's and has played some outstanding innings like his 183 against Sri Lanka and 148 against Pakistan. He is middle-order batsman and wicket-keeper, and widely regarded as one of the greatest finishers in limited-overs cricket. Under his captaincy, India won the 2007 World T-20 and 2011 ICC Cricket World Cup and the 2013 ICC Champions Trophy.
6. Abdul Razzaq | Pakistan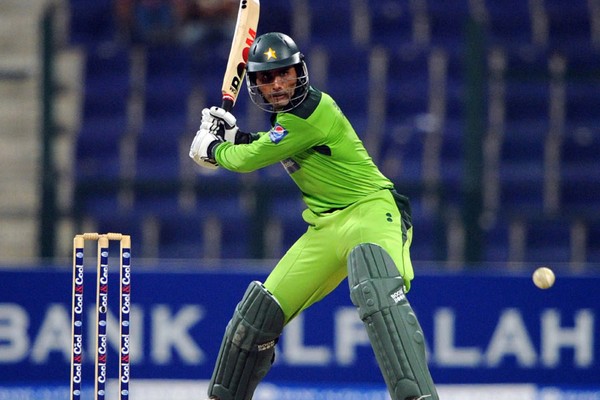 No doubt he is one of the most dangerous hard hitters in world cricket. Former world No. 1 all-rounder, my all time favorite Abdul Razzaq has ability to hit any type of delivery of pacers. He is the man, who can change the match in a few moment. His most explusive historical batting was seen on 31 October 2010, in the second ODI against South Africa,he played a match-winning innings of 109* (seven fours and ten sixes) off 72 balls at a strike rate of 151.38. He also considered one of best finishers in cricket history.
5. Glenn Maxwell | Australia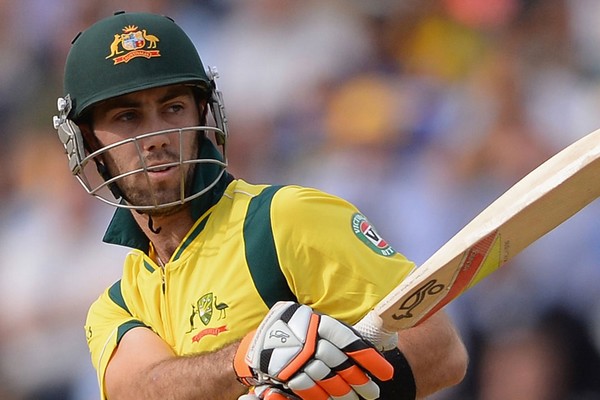 Victorian All-Rounder Glenn Maxwell makes it to No. 5 amongst the dangerous hard hitters in cricket world. With his very aggrasive batting style, he doesn't take any time to set on crease. He has ability to hit any type of delivery, either good length, full length or short ball of any bowler either spinner of pacer. His batting style makes him most explosive hard hitter in cricket particularly in Twenty20 cricket.
4. Kieron Pollard | West Indies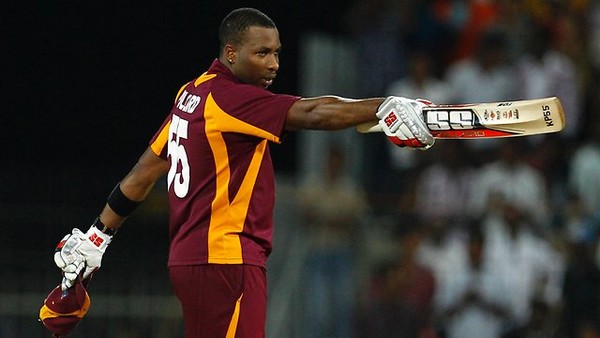 An aggressive all-rounder, from the Caribbean, Kieron Pollard makes it to No. 4 amongst the dangerous hard hitters. Pollard provides medium-fast pace bowling and big-hitting from the middle-order.
3. Sanath Jayasuriya | Sri Lanka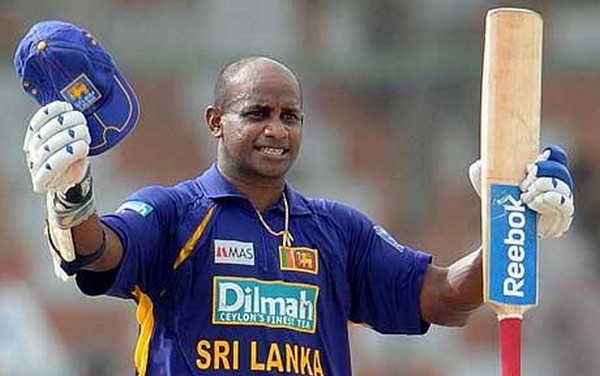 The veteran Sri Lanka opener, Sanath Jayasuriya is amongst the best batsmen the world has ever seen. A pioneer of modern batting style, he was one of the men responsible for changing the way ODI cricket was played. His dashing approach to batting during the 1990s was as revolutionary as it was breathtaking.
He has over 12,500 runs in ODI Cricket, he also holds the record for the fastest 50 (against Pakistan 17 balls), most sixes in a innings (11), and second highest score in ODI Cricket.
2. Chris Gayle | West Indies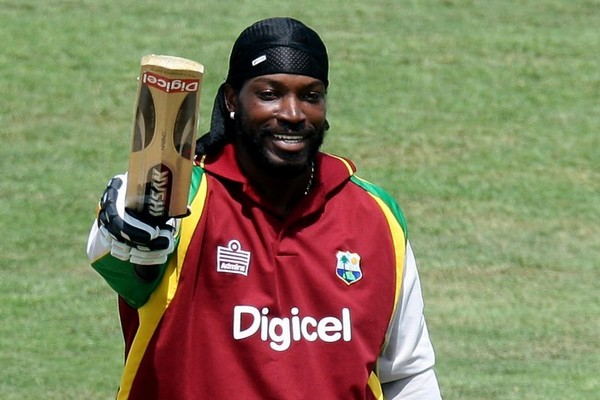 The lanky left-handed opener from the Caribbean, Chris Gayle makes it to No. 2 amongst the dangerous hard hitters. With an ability to clear the fence that perhaps exceeds all others, no man has embraced the game more than Chris Gayle. A man of unparalleled size and strength has the highest mark in cricket's history with his ratio of sixes hit to games played.
His fastest hundred ever struck from just 30 balls during the 2013 IPL, and 117 from 57 balls vs South Africa in 2010. In a 2015 ICC World Cup,Gayle has slapped 16 Sixes against Zimbabwe, that is the top maximum 6s in an ODI innings. He scored 215 runs that is the 4th biggest individual score in ODI cricket history. These are perfect examples of his destructive ways.
1. Shahid Afridi | Pakistan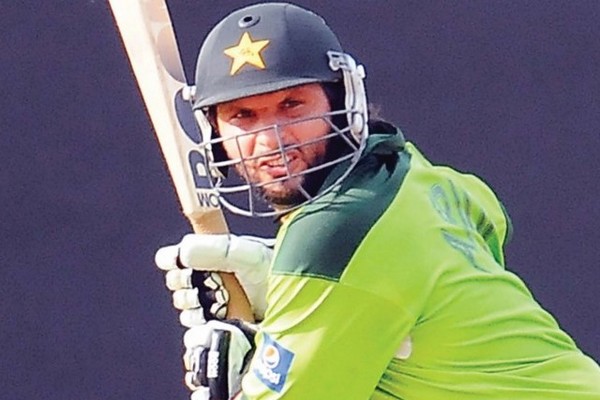 Pakistan's swashbuckling all-rounder Shahid Khan Afridi makes it to No. 1. The most enigmatic player in the history of cricket, Afridi's hitting ability is simply dazzling. Best known for his aggressive batting style, Afridi holds the record for the fastest ever 100 in Cricket which came of 37 balls against Sri Lanka in 1996. He, than stung India with a century of 42 balls at Kanpur.
Known affectionately as "Boom Boom," he is the most feared batsman in world cricket. During the mid 1990s, Afridi was the first men to embrace the change in mentality towards batting. He has a lot of records including most numbers of Sixes and most "Man of the Match" awards.