Cricket, known as the "gentlemen's game," hasn't always been so gentlemanly. On quite a few occasions, players have lost control of their sentiments and work standards on and off the field. Occasionally, because they demand the best conduct from their heroes, fans have made such players' lives more difficult by bashing them on social media. Allegations of match-fixing and sledding have been the subjects of the majority of the controversies. In some instances, players' conduct and comments off the field have damaged their reputations.
Cricket has witnessed every conceivable incident over the years, including match-fixing, altercations, fights, and ball tampering. Without controversies, the world of cricket would be incomplete because controversy is what makes a sportsperson well-known and distinctive.
Here are the top 10 cricketers who received bad press for the wrong reasons.
10 Most Controversial Cricketers of All-Time
1. Jesse Ryder
Jesse Ryder is a famous international New Zealand cricketer who played all forms of cricket. He was renowned for his powerful batting style. He once played a key role in his team, but his extracurriculars destroyed his career. He was once caught drinking until 1:30 in the morning. He once hurt himself at the bar, was taken to the hospital, and then got into a fight with the medical staff there. He was involved in bar incidents twice, and he ended up breaking his hand once. His international career ended at 29 due to these factors that hurt his popularity.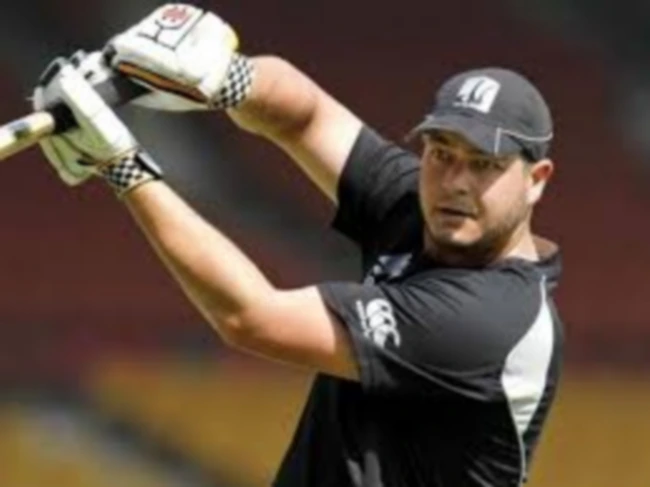 2. Salman Butt
Salman Bautt is a former Pakistani cricketer. He was a left-handed opening batsman for Tests and ODIs. Due to a match-fixing scandal during Pakistan's 2010 tour of England, he was given a 10-year suspension by the International Cricket Council. Salman is a prime illustration of talent being wasted. He hasn't been able to make a comeback for the Pakistan cricket team since this match-fixing scandal. Lately, he was involved in a confrontation on social media with former England skipper Michael Vaughan.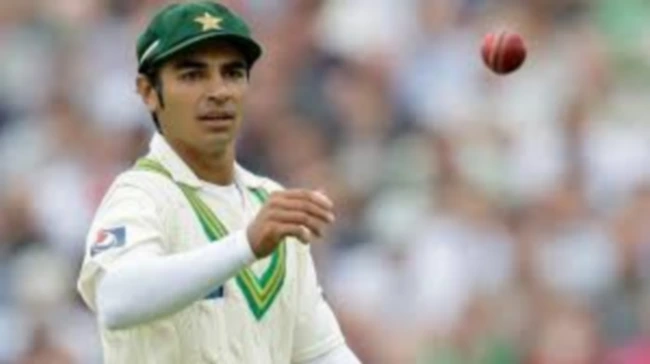 3. Ricky Ponting
Ricky Ponting is an Australian former cricketer, coach, and commentator. He was one of the most disliked cricketers of his era. Although Ponting achieved great success, he also encountered his share of controversy. He received criticism for sliding the opposing players, which many people, view as going against the spirit of the game. In 2008, during the infamous Sydney Test, he was embroiled in his life's biggest controversy. He accused the umpire of his missteps during this match.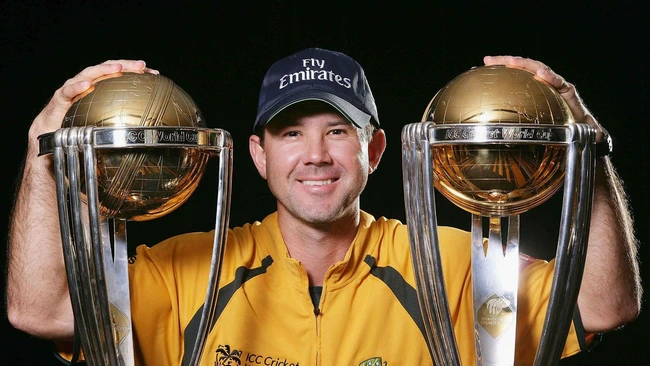 4. Shahid Afridi
 Former Pakistani cricketer Shahid Afridi is well-known for leading his national cricket team. He was an all-rounder and well known for his hard hitting game. With a century in just 37 balls, he set a new ODI cricket record for the fastest century. When he was playing, he changed the game for Pakistan. Afridi is renowned for his controversial statements, in addition to his comebacks from retirement.
He caused controversy by chewing on a cricket ball, and during one TV interview, he made an overtly sexist remark about Pakistani women's cricket players.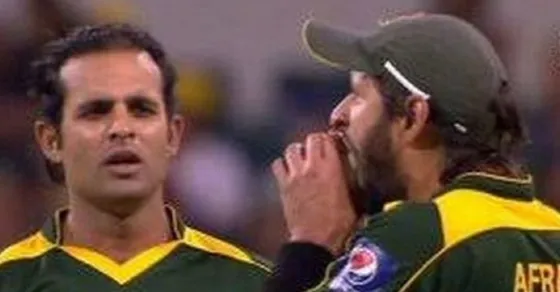 5. Marlon Samuels
Marlon Samuels is a former Jamaican cricketer who played internationally for West India. He is among the most contentious cricketers in history. He was involved in a scandal in 2007 that led to a two-year suspension from the ICC. However, he is primarily known for his incident with England all-rounder Ben Stokes. He also exchanged heated words in the same controversy with his longtime rival, Shane Warne. Ben Stokes' wife also criticizes the color of his skin.
6. Shane Warne
Shane Warne was an Australian international cricketer. He was known for using vicious leg breakers to confuse his opponents. He was one of the most decorated bowlers of all time. He has taken the second-most wickets in Test cricket history. His career, however, was slowed down by Warner's doping suspension. Although he had a successful career, finding love was not always easy. There were numerous instances of infidelity, as well as failed engagements and marriages.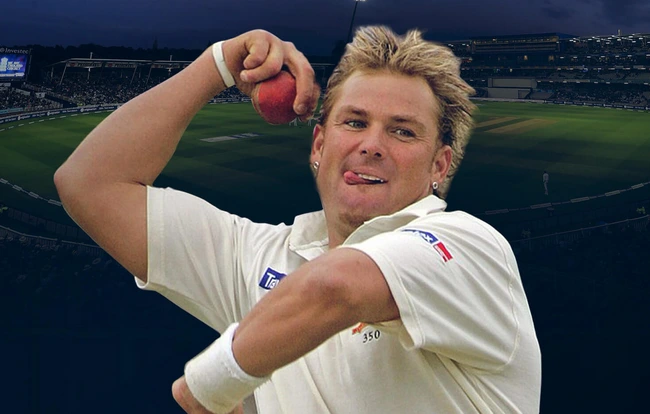 7. S. Sreesanth
Sreesanth is an Indian former cricketer and film actor who played in all forms of the game. He was a competent bowler, but scandals and controversies ended his career early. He was a decent bowler, but his career was cut short by controversies and scandals. In 2013, he was detained after being charged with match-fixing. After this, his domestic and international careers came to an end. Additionally, there was controversy surrounding the fact that Harbhajan Singh elbowed him during an IPL 2008 match.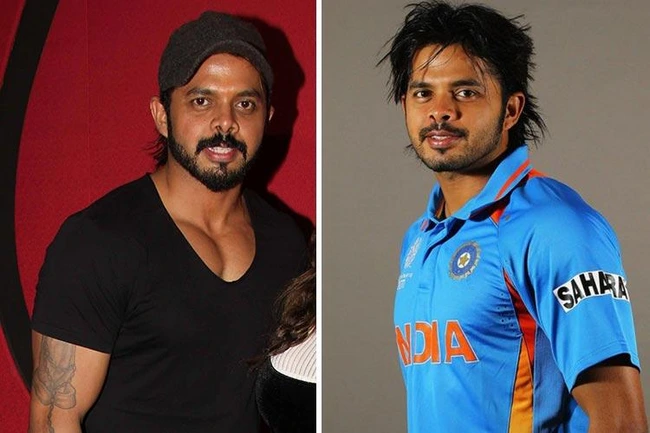 8. Shoaib Akhter
Shoaib Akhter is a Pakistani former cricketer and commentator. He was given the moniker "Rawalpindi Express" because he is widely regarded as the fastest bowler. He was always involved in every possible controversy on the cricket field. He was controversial, from tampering with the ball to making contentious remarks to fighting with his teammates. For these reasons, he was banned on several occasions. He was expelled several times as a result of these reasons.
Even now, Shoaib frequently faces criticism for his offensive remarks on PCB as a pundit. He walked out of a TV show and quit his job as a cricket analyst, which caused him to become the center of a controversy.
He was once expelled from a test match series in Australia because of his negative attitude.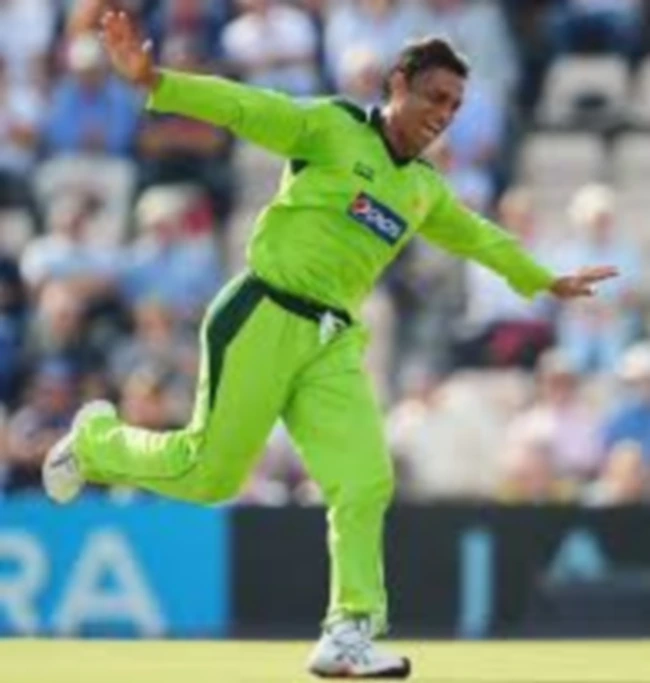 9. Harbhajan Singh
Harbhajan Singh is a retired Indian cricketer and commentator who played for the Indian national cricket team. He played a significant role in the infamous monkey gate scandal, one of the biggest controversies in modern cricket, that rocked the 2007–2008 Border Gavaskar Trophy in Australia. He is regarded as one of the loudest players on the team. Due to his aggressive behavior during the game, he was also involved in another notorious incident during the 2008 IPL, in which he slapped one of his rivals' players.
10. Muhammad Amir
Muhammad Amir is a Pakistani cricketer who played for the Pakistan national cricket team. He helped Pakistan to win the 2009 T20 World Cup. He was later given a 10-year ban in 2010 for participating in match-fixing, along with Salman Butt and Muhammad Asif. The group was accused of accepting bribes from a bookie in exchange for performing specific field tasks, such as bowling no balls at predetermined intervals.
Although Asif and Butt could not rejoin the national squad, Amir did so and assisted Pakistan in winning the 2017 Champions Trophy.
After a while, he did declare his retirement from his international career.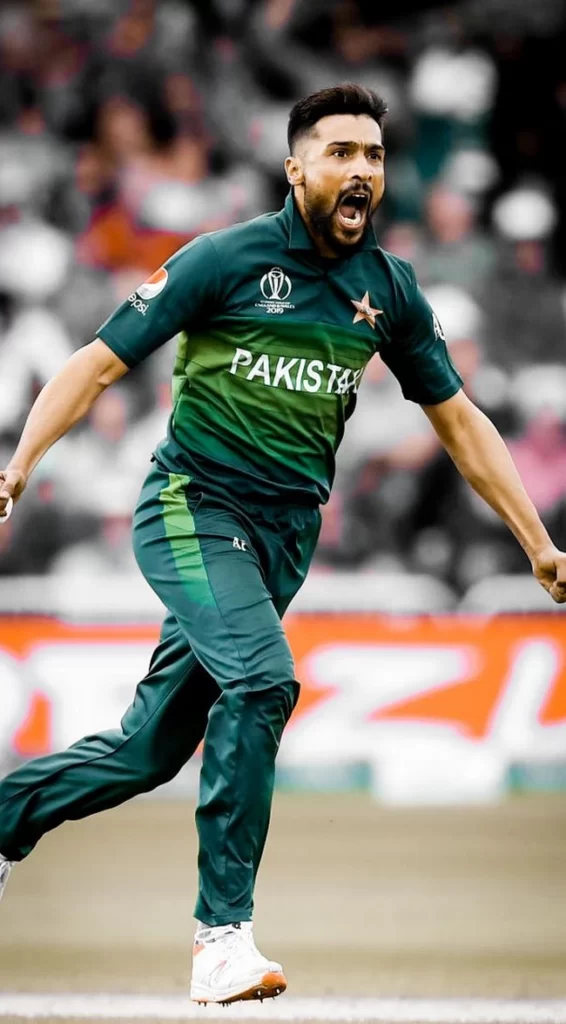 If there is a controversy involving one of the top 10 most controversial cricketers that aren't covered here, feel free to share your thoughts.