Wrestling is one of the most entertaining sports that has a huge fan following, across the globe. It takes a lot of hard work, stamina and a strict fitness regemin to reach these levels of success. In this compilation, we shall share the names of the top ten WWE wrestlers who have won many championships and challenges and are highly paid. The list goes in an ascending order, with John Cena being the top on highest paid wrestlers of all, annually. They also manage to earn a lot of bucks by the means of launching merchandise, advertising, brand endorsements and winning matches. See also; 10 Most Beautiful WWE Female Wrestlers Ever.
As of 2016, thanks to Forbes, Celebrity Net Worth, and more, here are the highest paid wrestlers in the WWE.
1. John Cena

John Cena has won 10 WWE belts in the organisation, during his career and amasses a glorious amount of $9.5 millions. He was also victorious at the World Heavyweight Championship two times. He won the Royal Rumble match, two times in the year, 2008 and 2013. He is third in the list of highest paid wrestler in the World.
2. Brock Lesnar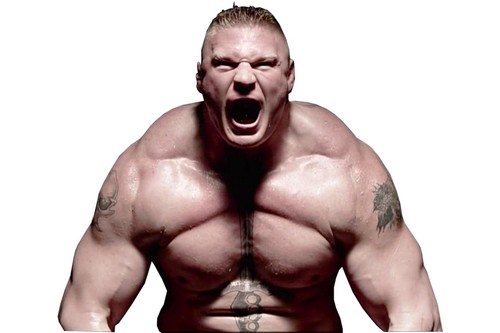 Brock Lesnar is into wrestling, mixed martial arts and sports like football, as well. He has won the WWE championship 4 times and a former UFC heavyweight champion, too. He made his debut in the WWE league in the year 2000. His plus point is defensive tackle and he happens to be an American by nationality.His total earnings at the WWE include: $6 millions.He is known by the nickname of "The beast".
3. Triple H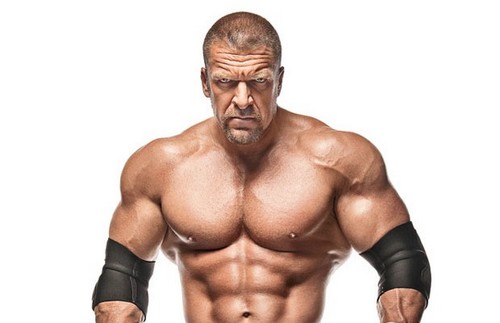 His real name is Paul Michael Levesque. He won the WWE World championship for 13 times, in a row. He also won the Royal Rumble in 2002. He now serves as the Executive Vice President of various Live Events, at the organization. His championships have won him a sum equivalent to $2.8 millions.
4. Randy Orton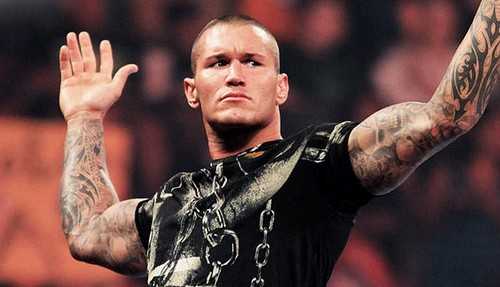 His total earnings from WWE include around 2.7 million dollars. He is of an American origin and has been a part of WWE federation since the year 2001. Currently, he is on a break from wrestling wrestling due to certain physical injuries. His most memorable fights were against — Mick Foley, The Undertaker, Triple H, John Cena and Ric Flair, He has won the WWE Intercontinental Championship, WWE Tag Team Championship and WWE Heavyweight Championship thrice.
5. Seth Rollins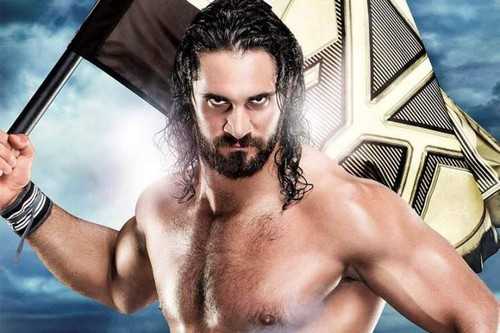 2.4 million dollars happen to be his total earnings from the WWE. He weighs 93 kgs and is also an actor by profession. Rollins is a part of the television show, wrestling society X. He had been away from Wrestling for quite some time due to certain injuries to his knees. He got injured in a match against Kane in November, last year. He has accomplished a lot in his WWE career. Some of the highlights include: he won the All American heavyweight championship two times. WWE World Heavyweight Championship once and the WWE United States Championship
6. Roman Reigns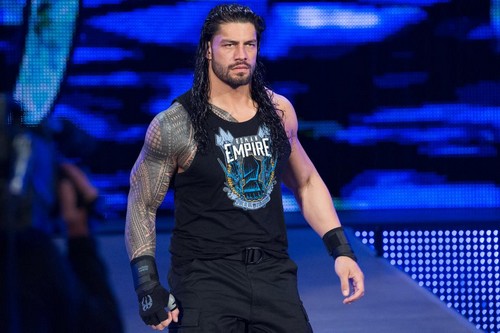 He amassed a huge sum of nearly 2.1 million dollars. The wrestler is aged 30 years. He was previously a part of Canadian football team. He made his WWE debut in the year 2010. His most glorious achievements include: winning the WWE Tag Team Championship, one time. He is also a three time winner of WWE World Heavyweight Championship. He won the match of Royal rumble in the year 2015.
7. Undertaker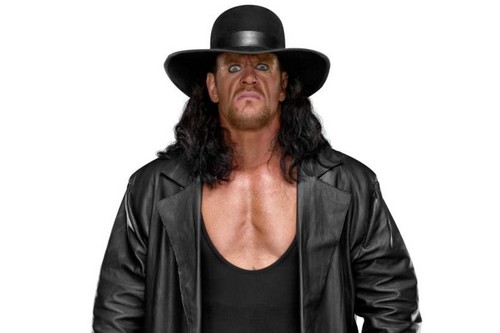 His real name is Mark William Calaway. He has to his name the, impeccable record of winning Wrestlemania 20 times, in a row with not a single defeat. He has been a champion at WWE, four times. In a way, you can say, in his times, Undertaker literally dominated the WWE and has amassed nearly $2 millions. He won many of WWE tag team for six times and was a Royal Rumble champion,too.
He has also been hugely famous for being a part of various specialty matches like: Casket Match, the Hell in a Cell, the Buried Alive match and the Last Ride match.
8. Big Show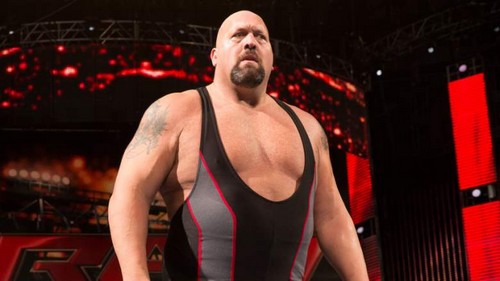 With a huge amount of $1.5 millions in his account, this big man is at number 9 amongst the Highest Paid Wrestlers in the WWE. This WWE champion's real name is Paul Wight. He has won the world championship, seven times. He has also won the WWE, ECW and World Heavyweight championship belts. He also won the Grand slam three times.
9. Kane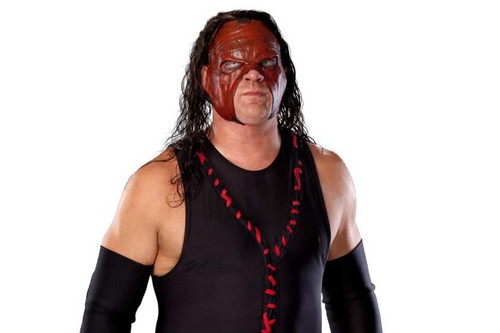 Kane has earned nearly 1.3 million dollars from his career at the WWE so far. His real name happens to be Glenn Thomas Jacobs. He is an is an American by origin.He has won the WWF Championship, once and World Heavyweight Championship, once. Hiis signature moves include: backbreaker, clawhold, drop kick etc.
10. Dean Ambrose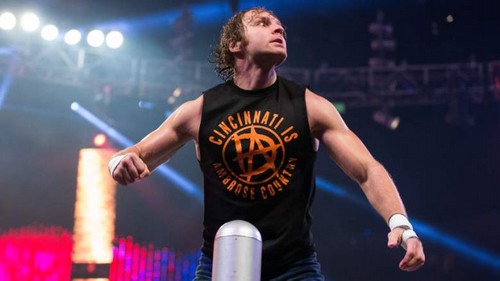 He is the tenth richest wrestler in the WWE currently with earnings of around 1.1 million. He also starred in WWE Raw, 12 Rounds and Lockdown.
Top 10 Highest Paid Wrestlers in The WWE
John Cena – $9.5 Million
Brock Lesnar – $6 Million
Triple H – $2.8 Million
Randy Orton – $2.7 Million
Seth Rollins – $2.4 Million
Roman Reigns – $2.1 Million
The Undertaker – $2.0 Million
Big Show – $1.5 Million
Kane – $1.3 Million
Dean Ambrose – $1.1 Million