The sports car – a fairly modern concept. It represents the purest form of personal transportation that not concerned with storage space or luxury appointments or fuel efficiency. A sports car must have enough power to entertain its driver while strafing apexes on a twisting road or racetrack. When we came up with our list of the Ten Greatest Sports Cars of All Time, we purposefully chose to focus on sports cars that emerged in the years following 2nd World War. So which cars are the greatest of all time? Read ahead and find out.
10. Lamborghini Miura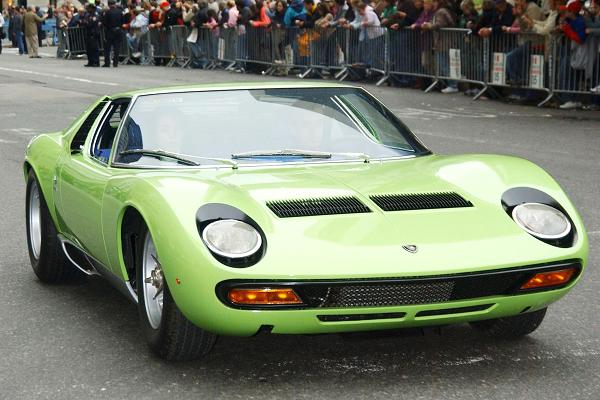 The two-seater, mid-engined sports car Lamborghini Miura is believed to be the first exotic sports car ever made. Produced by Italian automaker Lamborghini between 1966 and 1973, the car is widely considered to have instigated the trend of high performance. Its V12 engine and design set it apart, and it went on to win many performance and styling awards. At launch, it was the fastest production road car available at 170 miles per hour.
9. Ferrari 250 GTO

Produced by Ferrari into the FIA's Group 3 Grand Touring Car category, the 250 GTO comes at 9th position amongst greatest sports cars. It was produced for a scant three years from 1962 to 1964, and only 39 units came off the line. The GT succeeds in spades, it is arguably the most sought after sports car of all time.
Sports Car International placed the 250 GTO 8th on a list of Top Greatest Sports Cars of the 1960s, and nominated it the great sports car of all time. Similarly, Motor Trend Classic placed the 250 GTO first on a list of the "Greatest Ferraris of all time".
8. Acura NSX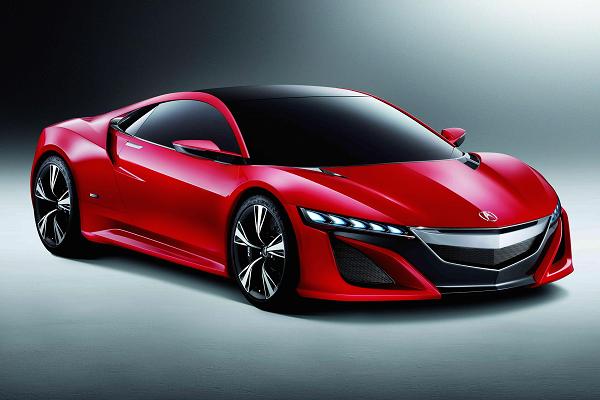 The Acura NSX is at No.8 on the list of greatest sports cars. Produced by Japanese automaker Honda between 1990 and 2005, NSX equipped with a mid-engine, rear-wheel drive layout, an all-aluminium monocoque body, V6 gasoline (petrol) engine and Lift Electronic Control (VTEC) system.
7. Jaguar E-Type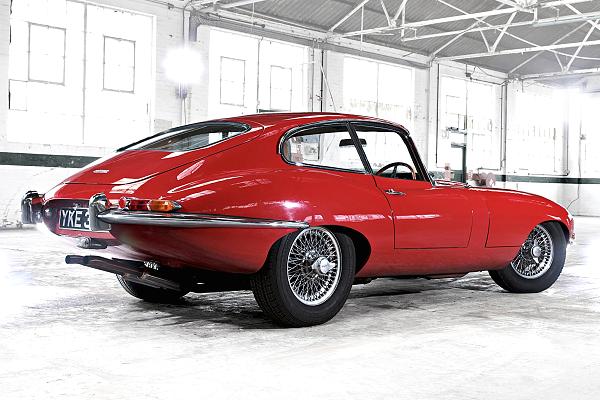 Style is one of the key elements to a successful sports car, and the Jaguar E-Type is one of the most successful styling executions in the history. Holding the 7th position amongst the greatest sports cars, it's a combination of good looks, high performance and competitive pricing established the marque as an icon of 1960s motoring.
Sports Car International magazine placed the E-Type at top on their list of Top Greatest Sports Cars of the 1960s. It was ranked first by The Daily Telegraph list of the "100 most beautiful cars" of all time.
6. Dodge Viper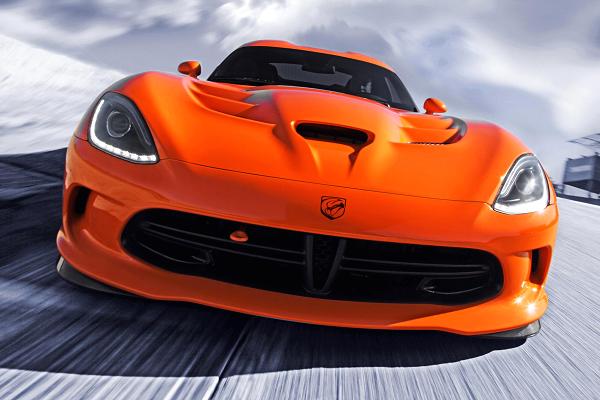 At 6th place on the list of 10 greatest sports cars is Dodge Viper. The two-seat sports car was introduced in 1992. It had a 400 horsepower V10 engine under its clamshell hood.
5. Shelby Cobra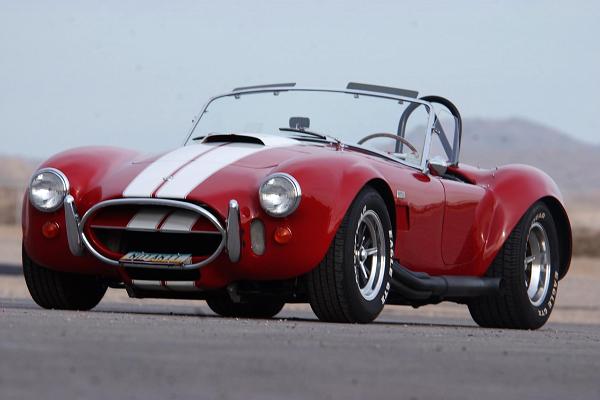 At 5th place on the list is an American-engined British sports car produced intermittently since 1962. The Shelby Cobra had an inauspicious beginning. It was the brainchild of a Texas chicken farmer, Carroll Shelby, who envisioned a vehicle with a small British body and a big American V8 engine. The result was the racing legend that is beloved to this day.
4. Mazda MX-5 Miata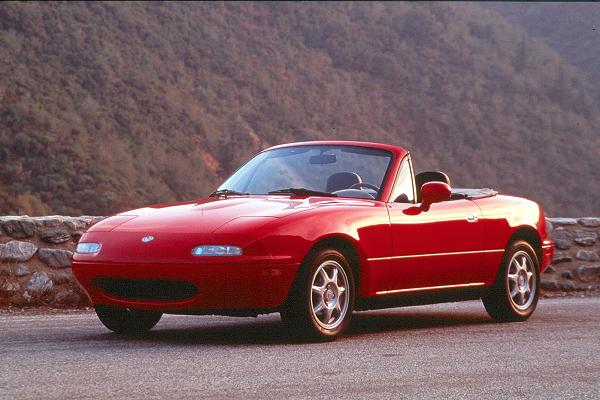 A lightweight two-seater roadster with a front-engine, rear-wheel-drive layout, MX-5 Miata hold the 4th place amongst greatest sports cars of all time. The Guinness Book of World Records proclaimed Miata the best-selling two-seat convertible sports car in history.
3. Mercedes-Benz SL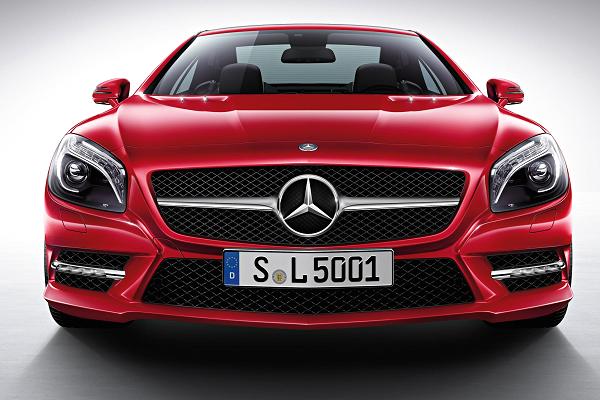 Introduced in 1954 by Mercedes, the SL is one of the oldest cars on this list. It was the first production car to offer fuel injection and a top speed of more than 160 miles per hour, both major technological leaps forward. Over more than 60 years the Mercedes-Benz SL has continued to be a leader in technology, luxury, performance and style.
2. Chevrolet Corvette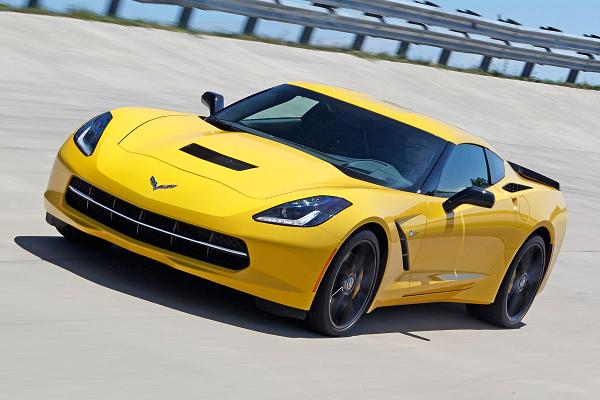 It may be hard to believe, but the Corvette has been in an almost constant production for more than 60 years. Manufactured by the Chevrolet division of American automotive conglomerate General Motors, the car has been produced through seven generations. The first model, a convertible, was introduced at the GM Motorama in 1953 as a concept show car.
1. Porsche 911 – The Greatest Sports Cars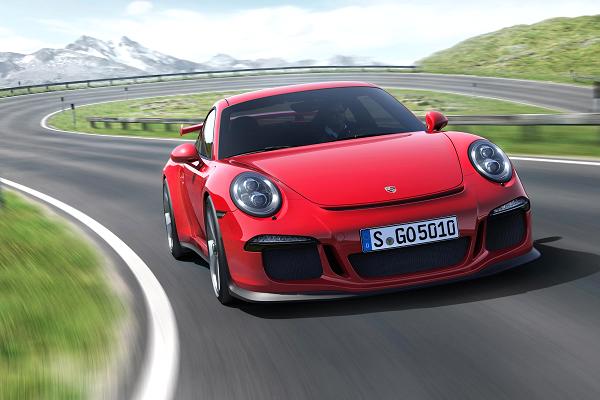 The Porsche 911 top the list of greatest sports cars of all time. It is a two-door, high performance sports car made by Porsche AG of Stuttgart, Germany. Since its introduction in 1963, it has remained in production with only minimal changes to its basic design. The 911, throughout its lifetime has been modified by private teams and by the factory itself for racing, rallying and other forms of automotive competition. So Porsche must be doing something right. It is among the most successful competition cars ever.
Source: CNBC