Most Tragic Deaths in Motorsport: Motor racing – more specifically auto racing – is a sport involving the racing of automobiles for competition. It is one of the greatest and most popular sports in the world. Formula One remains the most popular and enduring forms of Motorsport worldwide, while in America NASCAR reins supreme.
From its roots as an Olympic exhibition in 1900, through the modern era of incredible speeds, motor racing has endured as a sport full of passionate drivers and even more passionate fans.This passion makes it more tragic when a life is taken during a racing event, something which happens far too often. This list looks at 10 most tragic driver deaths in Motorsport history. This list covers drivers who lost their lives while competing in or in preparation for (testing, practice, qualifying) races. These deaths were among the most shocking, unexpected and tragic in auto racing history.
10 Tragic Driver Deaths in Motorsport:
10. Manfred Winkelhock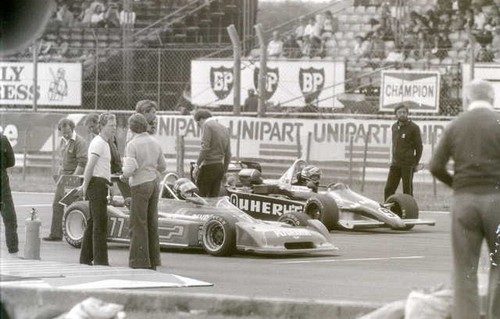 Manfred Winkelhock was a German racing driver. He started in the early 1980s in the Formula 1 and sports car World Championship. He was killed, when he crashed at Mosport Park of Bowmanville near Toronto, Ontario, Canada, during the 1000 km World Endurance Championship event, driving a Porsche 962C.
Manfred's son Markus Winkelhock drove to 2003 Formula 3 and in 2004, for the AMG-Mercedes in the DTM (Deutsche Tourenwagen-Masters).
9. Eliot Zborowski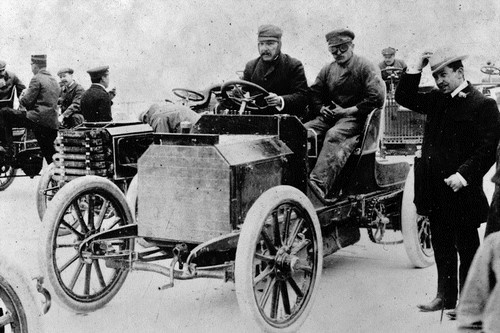 Eliot Morris Zborowski was an American racing driver. Zborowski was killed when his car crashed during the La Turbie hill climb in 1903; however his riding mechanic, survived. His son Louis Zborowski was also killed at the Italian Grand Prix in 1924.
8. Richie Evans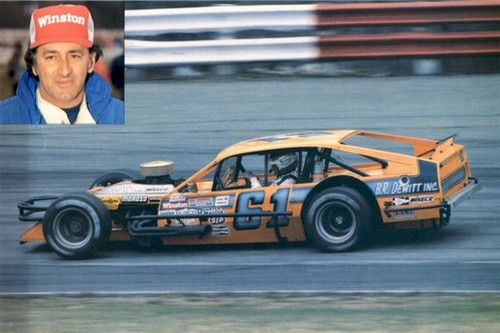 Richard Ernest Evans , was an American racing driver who won 9 NASCAR National Modified Championships. His achievements are listed as supreme by The International Motorsports Hall of Fame. He was elected to the NASCAR Hall of Fame on June 14, 2011.
On October 24, 1985, he was practicing at Martinsville Speedway. When coming into turn 3, Richie's car turned right and slammed into the wall. He was killed instantly due to massive head injuries.
7. Luigi Fagioli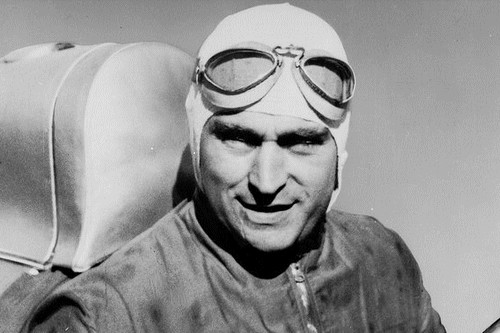 Luigi Fagioli Christiano was an Italian racing driver. Friends and relatives called him "Gigi". He was the youngest of eleven children of his parents Sisinio and Maria Fagioli (born Zoppi).
In 1952, he died in Monaco from the effects of a training accident at the exit of the tunnel.
Before Luigi Fagioli started his car racing career in 1925. He initially appeared in smaller Italian races, in the early 1920s as a motorcycle racer with two wheel brands Borgo and SAAR.
6. Fritz Glatz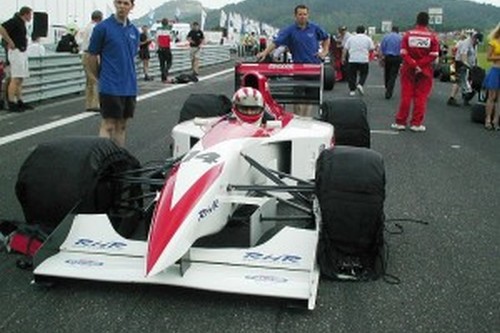 Friedrich "Fritz" Glatz was an Austrian racing driver who died in an accident during a race the Euro Boss series. Glatz never appeared under his birth name in the races. Rather, he used various pseudonyms, in various languages, the terms Bald recordings or "hairless". His most famous pseudonym was Pierre Chauvet; in later years appeared as James Soon, Umberto Calvo and Frederico Carec.
5. Gregg Hansford
Gregg Hansford was an Australian motorcycle and auto racer. After racing motorcycles Hansford then turned to touring car racing in 1982 with Allan Moffat Racing. While in a Supertouring race competition in 1995 at Phillip Island, Hansford's Ford Mondeo slid off the track and hit a tyre wall at high speed. As a result he died moments after the impact.
His sons Rhys and Ryan had also made their first steps into a motor racing career.
4. Bobby Isaac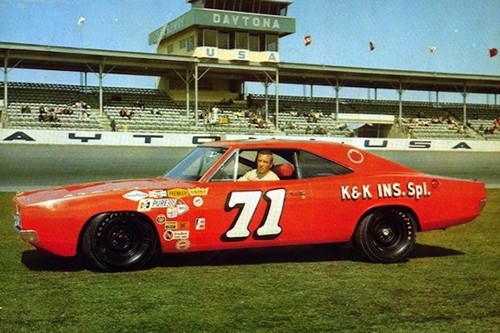 Bobby Isaac was an American race car driver and champion in the NASCAR Grand National series. He grew up on a farm in Catawba, North Carolina and was the second youngest of nine children. He left school after the sixth grade, which falsely led to the rumor that he could neither read nor write.
Bobby Isaac died on 14 August 1977, when he finished the 25 laps race at the Hickory Motor Speedway and called for a relief driver. Though early morning the next day, he had a heart attack that proved fatal.
3. Slick Johnson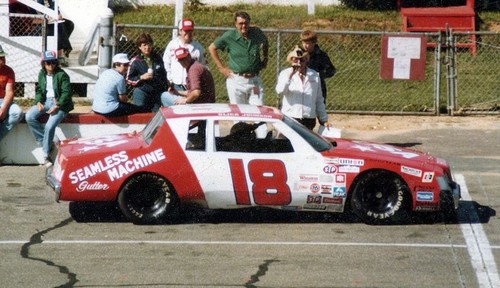 Julius David "Slick" Johnson was an American stock car racing driver. Johnson competed in the NASCAR Winston Cup Series during the 1980s; his best finish in the series.
He died in a racing accident in an ARCA race at Daytona in 1990.
2. Marcel Lehoux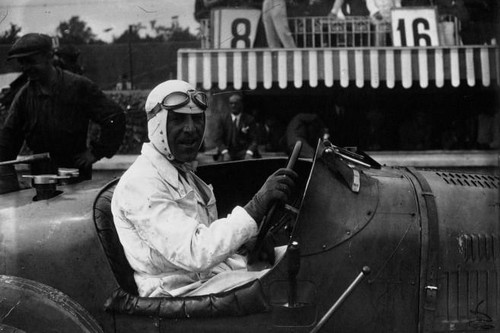 Marcel Lehoux was a French racing driver born on 3 April 1888 in Vendée. He was second in the Grand Prix de la Marne and won this car racing competition in 1931 . The same year, he participated with his friend Philippe Étancelin on Bugatti , the 1931 Italian Grand Prix and Grand Prix de France in 1931 , but eventually abandoned.
He was killed during the Grand Prix de Deauville in 1936 after a clash with Giuseppe Farina.
1. Otto Merz
Otto Merz was a German racing driver . He drove both in circuit & mountain and long distance races. In 1933, Merz announced a streamlined disguised SSKL for the race on the AVUS in Berlin. During training, his car was probably hit by side line boards and he got killed.
After the Grand Prix of Germany in 1931, where he finished fifth with a Mercedes-Benz SSKL, he retired from racing for two years.