Mariana Andrade Costa, affectionately known as Mari Paraíba, is a Brazilian volleyball sensation who effortlessly combines talent and beauty. Her magnetic presence on the volleyball court has captured the hearts of fans worldwide. In this article, we delve deep into the life, achievements, and legacy of this iconic Brazilian volleyball player.
Volleyball's Brazilian Gem: Mariana 'Mari Paraíba' Costa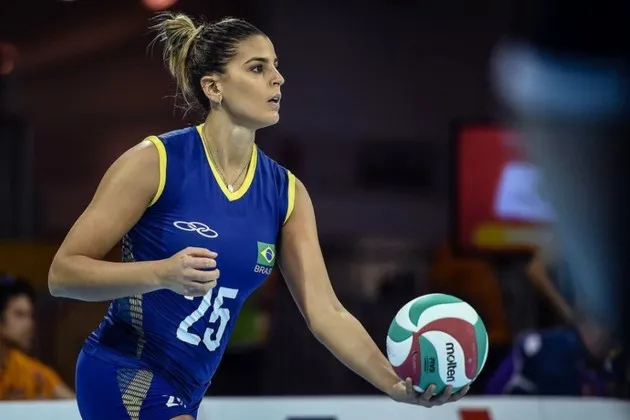 Personal Information:
Full Name: Mariana Andrade Costa
Nickname: Mari Paraíba
Nationality: Brazilian
Born: July 30, 1986 (37 years old)
Birthplace: Campina Grande, Paraíba
Height: 1.81 meters (71 inches)
Weight: 75 kilograms (165 pounds)
Spike: 295 centimeters (116 inches)
Block: 283 centimeters (111 inches)
Volleyball Information:
Position: Outside hitter
Current Club: Osasco Voleibol Clube
National Team:
See also: Natália Pereira: Brazil's Volleyball Sensation
Early Life and Introduction to Volleyball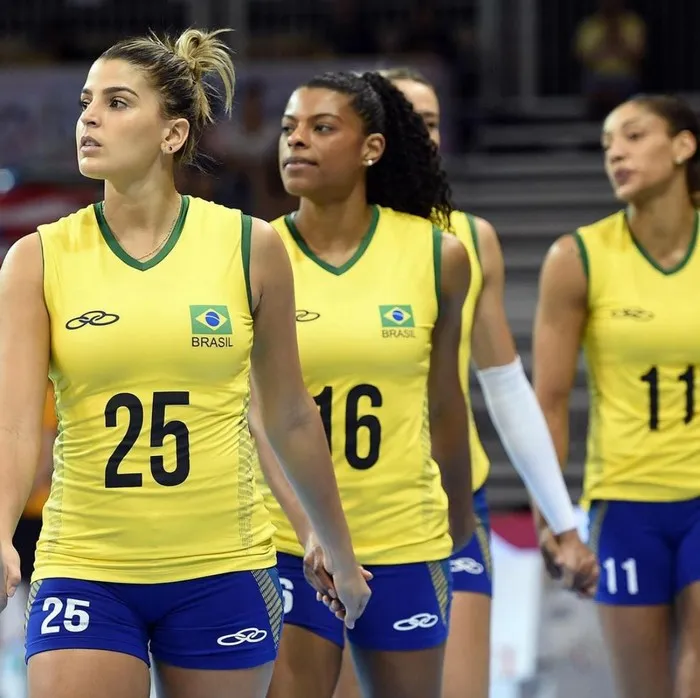 Born in Campina Grande, Paraíba, Brazil on July 30, 1986, Mariana's passion for volleyball emerged at a young age. By the age of ten, she had already begun her volleyball training. Despite some inconsistencies in her biography, one thing is clear: volleyball was her first love.
See also: Rosamaria Montibeller: Beautiful Brazilian Volleyball Player
Club Career
Mariana's journey through various clubs reflects her adaptability and skillset, showcasing her dedication to the sport. She has played for a multitude of clubs, including Brazil Finasa Osasco, Esporte Clube Pinheiros, São Caetano, Mackenzie, Macaé, Minas Tênis Clube, Hinode Barueri, Vôlei Bauru, Nestlé Osasco, Saugella Monza (Italy), Praia Clube, and Olympiakos Piraeus (Greece).
Pinnacle of Success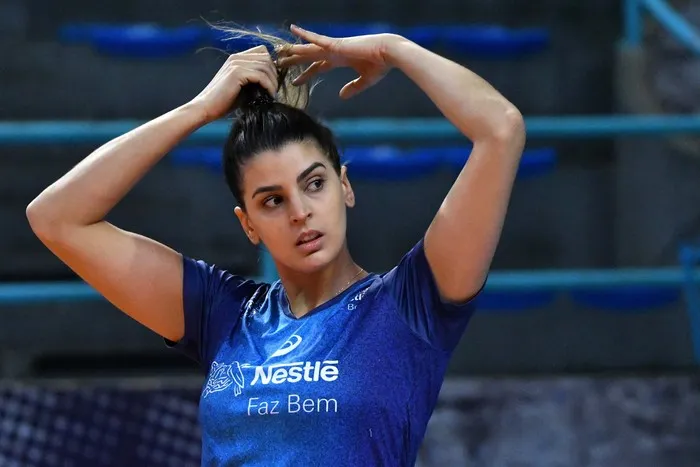 Mari Paraíba's exceptional performances have earned her numerous accolades, both in club and international competitions:
Club Achievements:
2004–05 Brazilian Superliga – Champion with Finasa Osasco
2005–06 Brazilian Superliga – Runner-up with Finasa Osasco
2020–21 Brazilian Superliga – Runner-up with Dentil/Praia Clube
2016–17 Swiss League – Champion with Voléro Zürich
2017 FIVB Club World Championship – Bronze medal with Voléro Zürich
International Honors:
2016 World Grand Prix, Bangkok – Gold Medal
2015 Pan American Games, Toronto – Silver Medal
2015 South American Championship, Cartagena – Gold Medal
2011 Summer Universiade, Shenzhen – Gold Medal
Mari Paraíba's shining moment undoubtedly came during the 2012 London Olympics, where she represented Brazil. In addition to showcasing her extraordinary skills, she earned the prestigious title of Olympic champion.
See also: Who is Keyla Alves? Her Age, Height, Net Worth & Career
Beyond the Court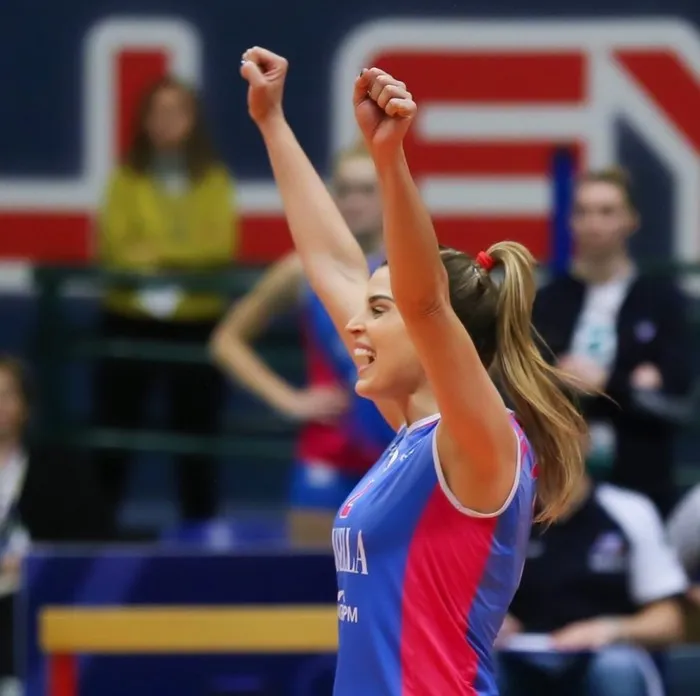 The year 2012 marked a transformative phase in Mari's life. In addition to her athletic successes, she ventured into the world of modeling with a stunning photoshoot for Playboy magazine. Despite initial apprehensions and shyness, the final photographs in the July 2012 issue showcased a confident and graceful Mariana, thanks to the dedicated efforts of the professional crew.
See also: Top 10 Hot Female Brazilian Volleyball Players
Over the years, Mariana Costa's photographs have illustrated more than just her athletic prowess. They capture a woman who, with grace, confidence, and elegance, has transcended the boundaries of sport to leave an indelible mark in other areas as well.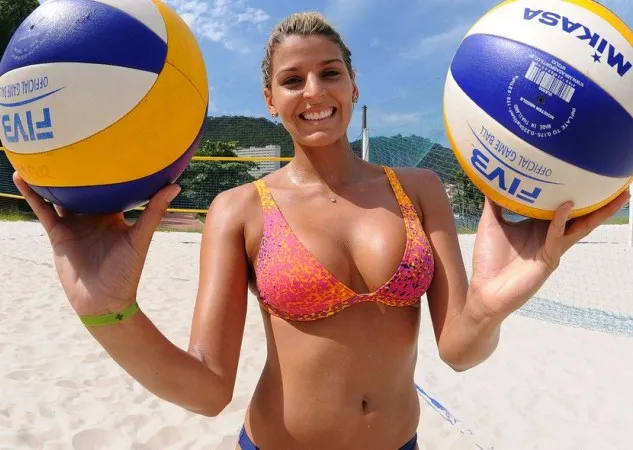 Whether she's on the court spiking a ball, presenting on television, or confidently posing for a magazine, Mariana exudes a captivating presence that's hard to ignore.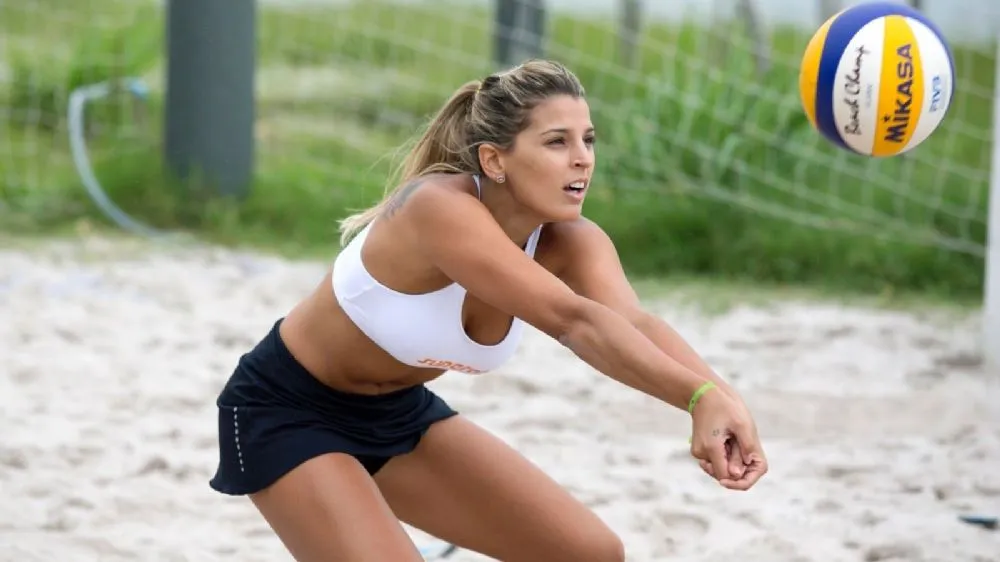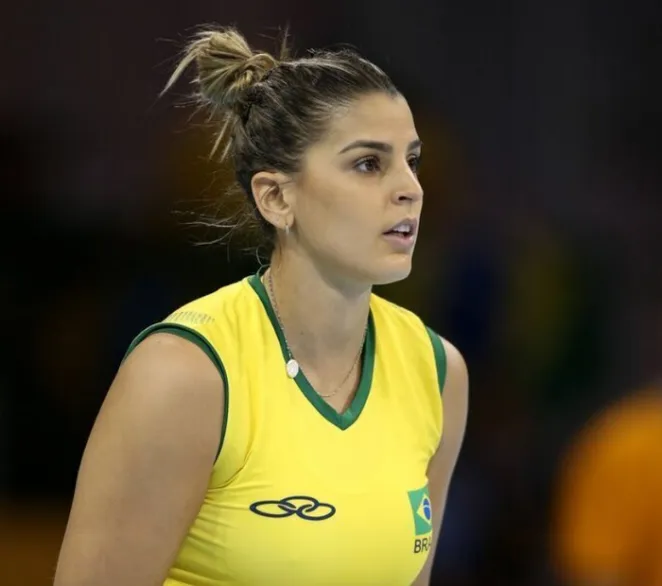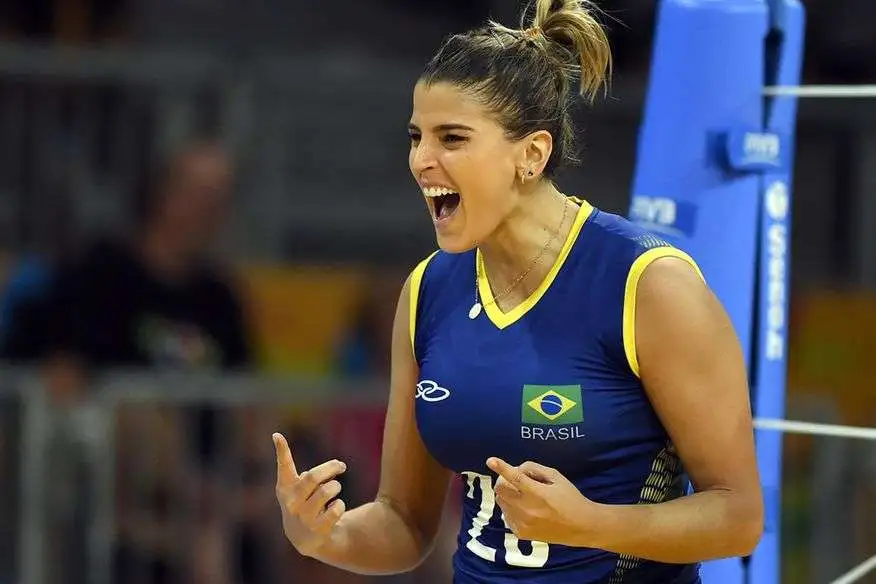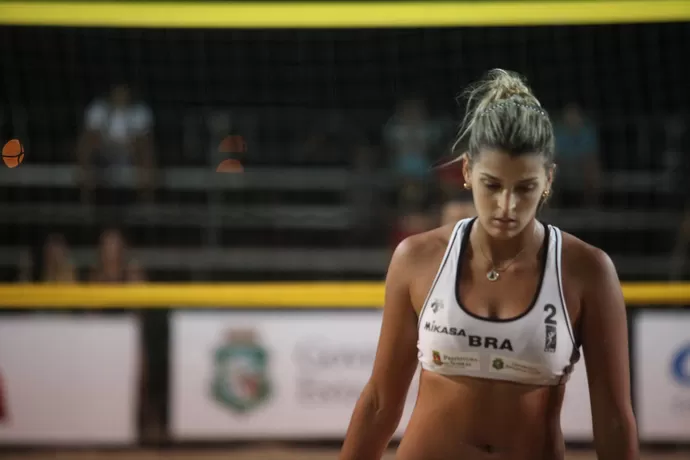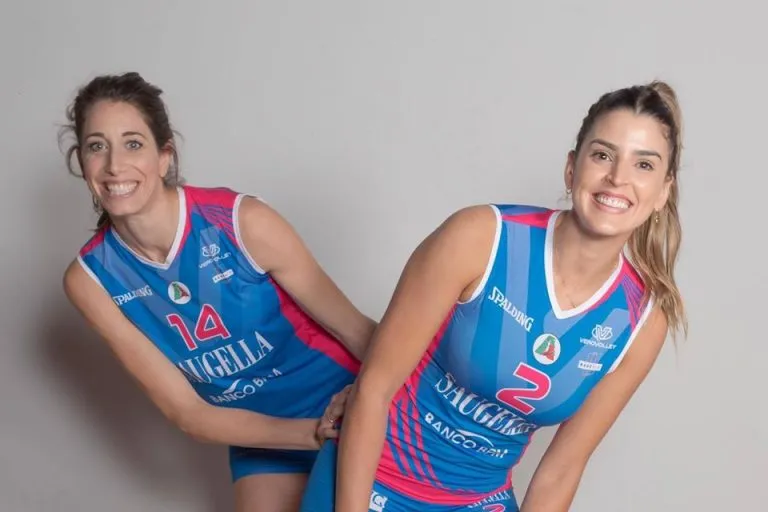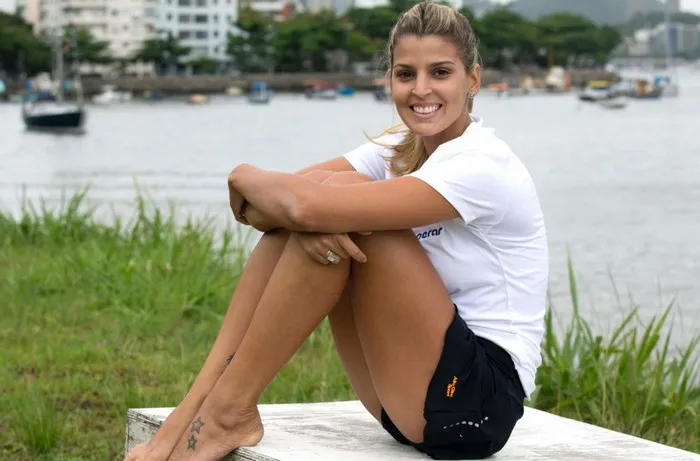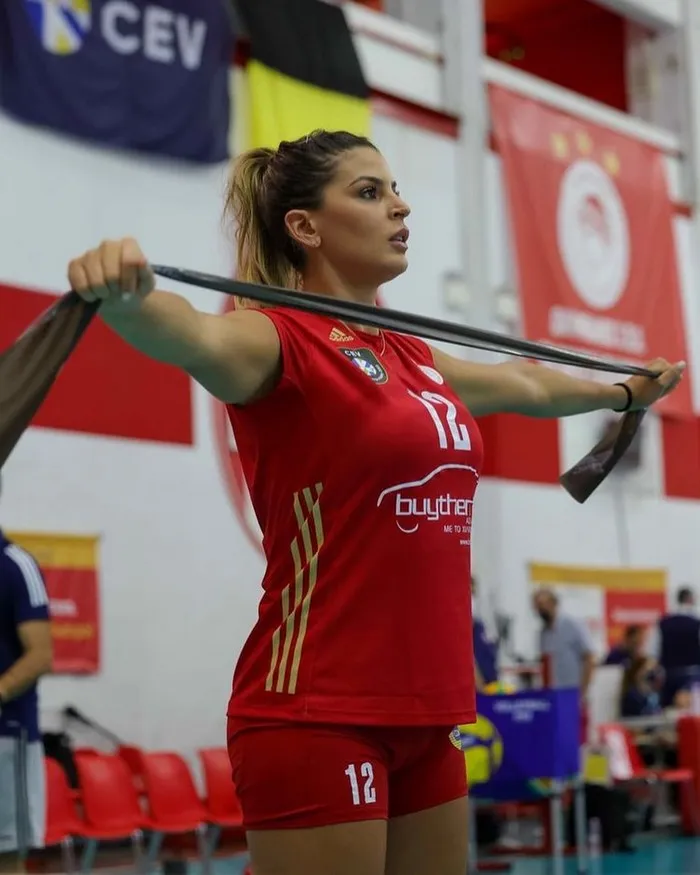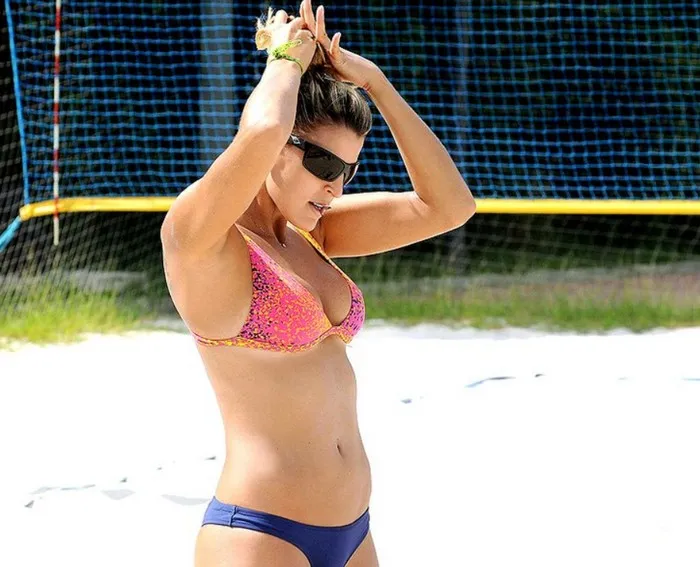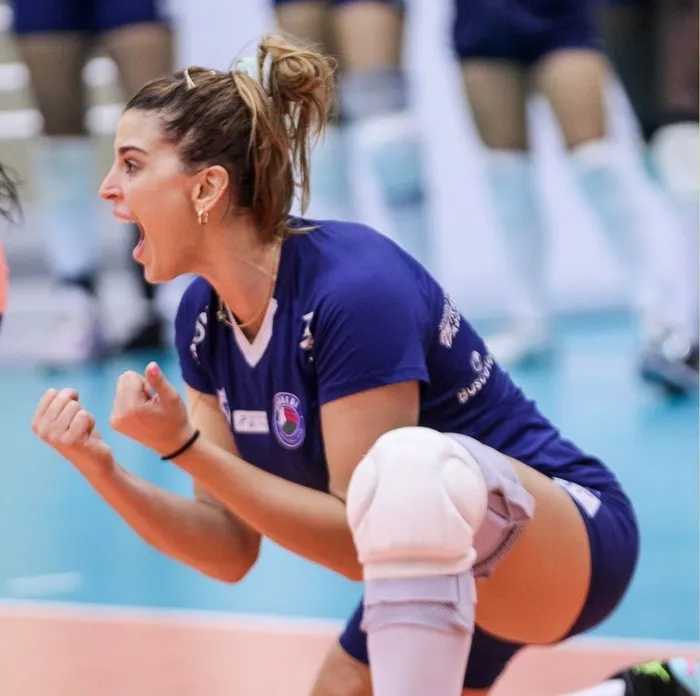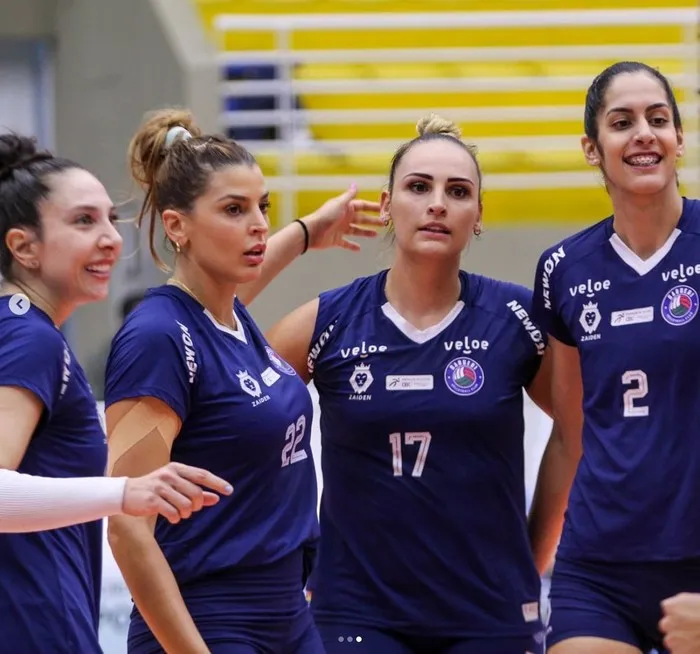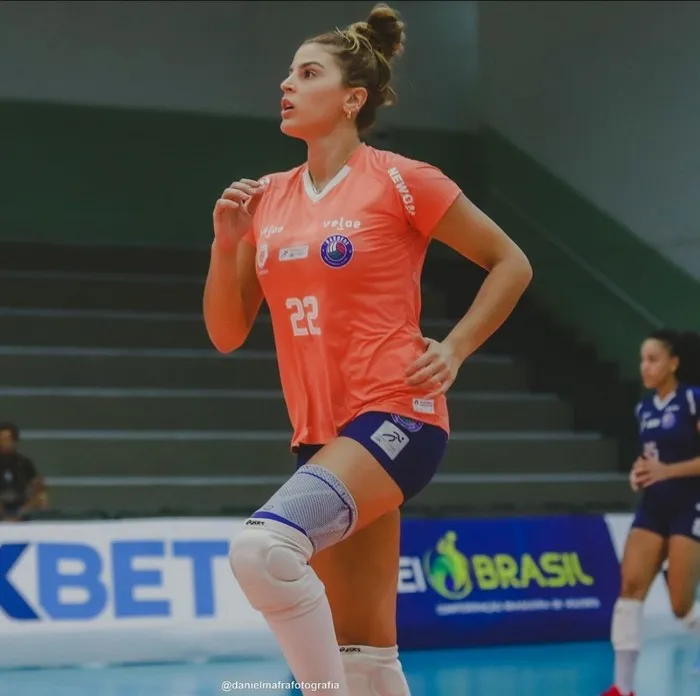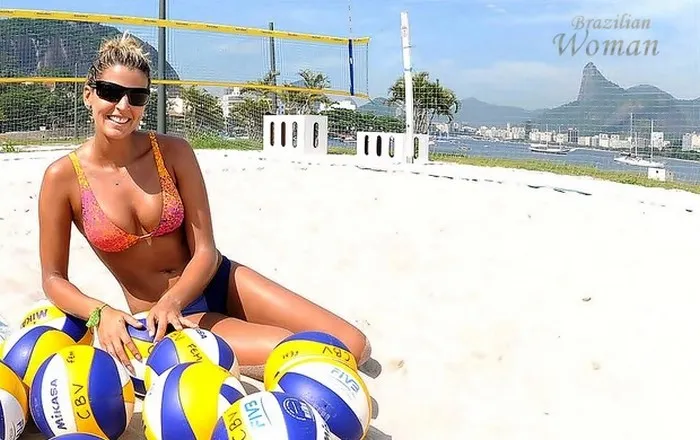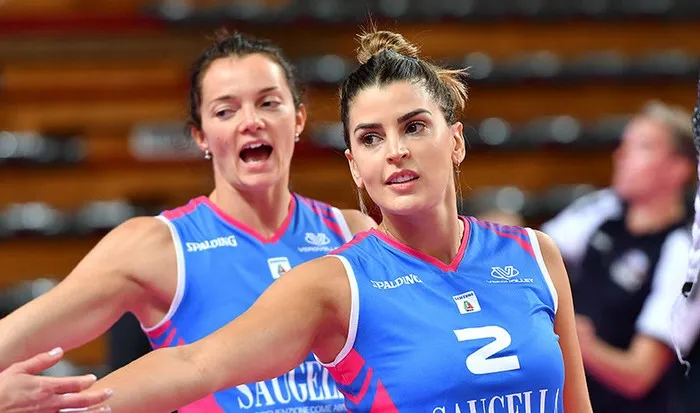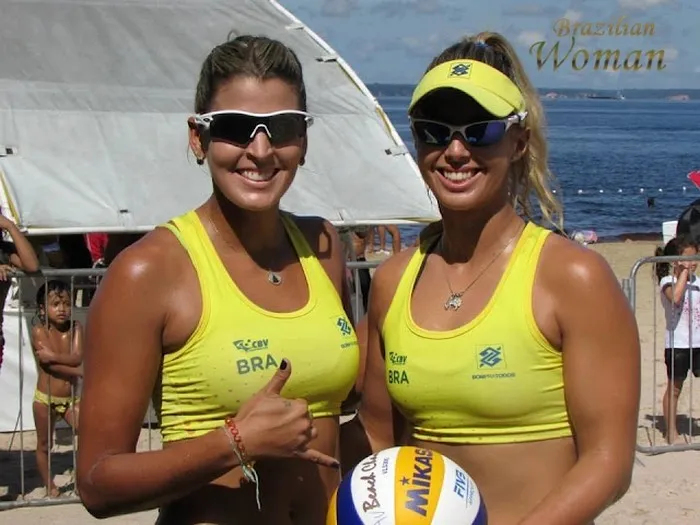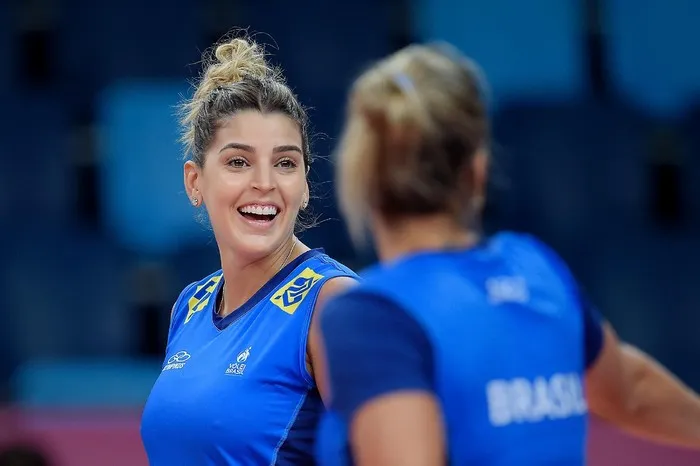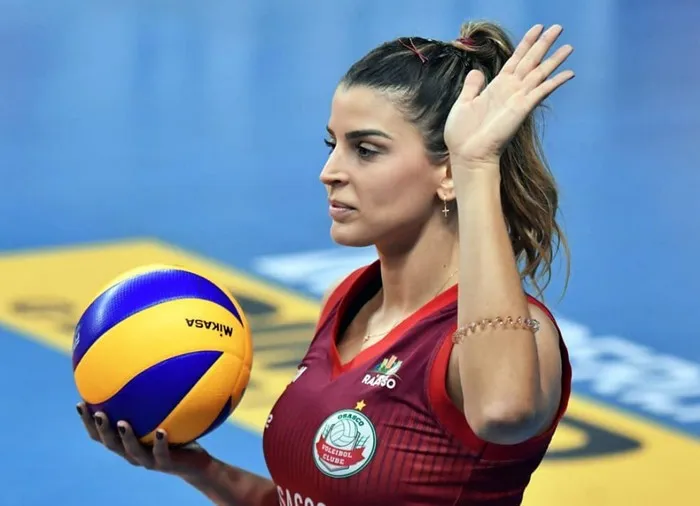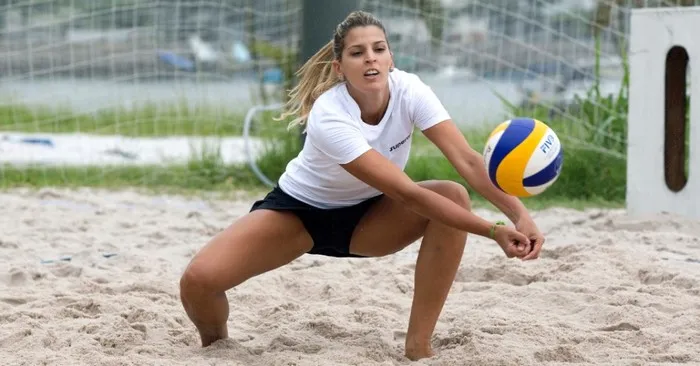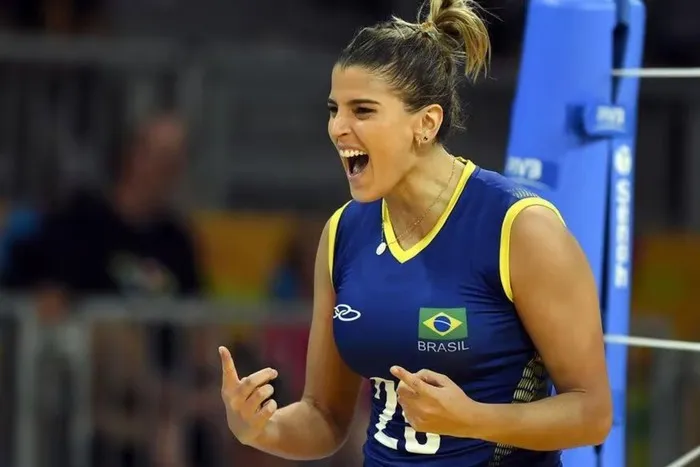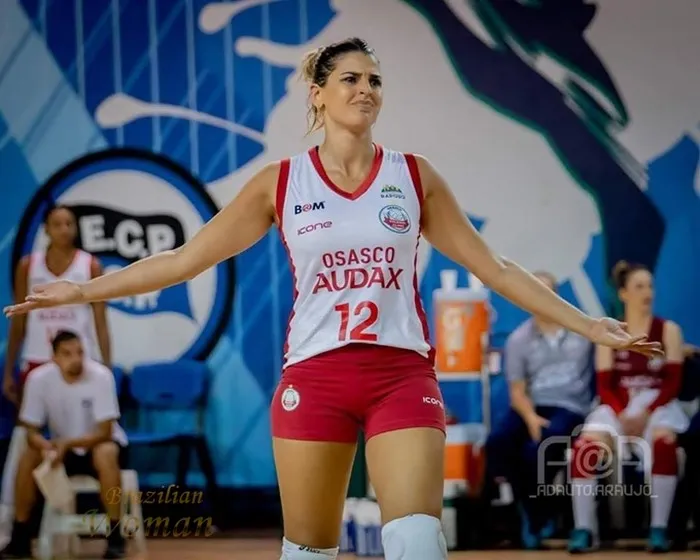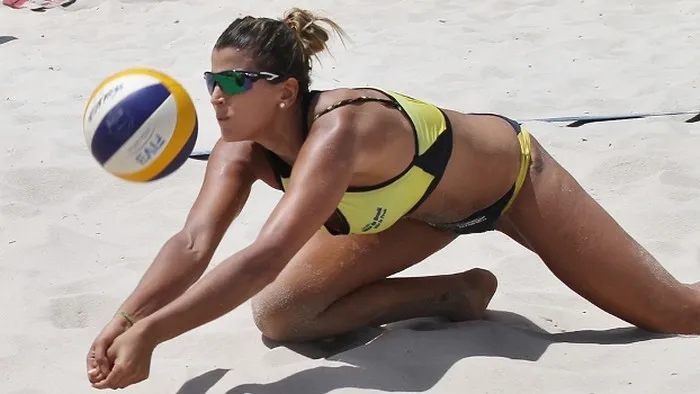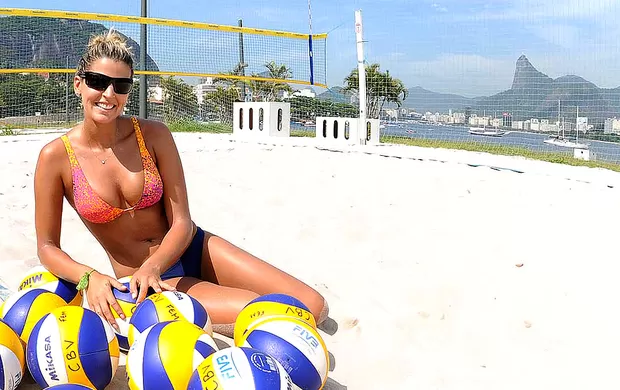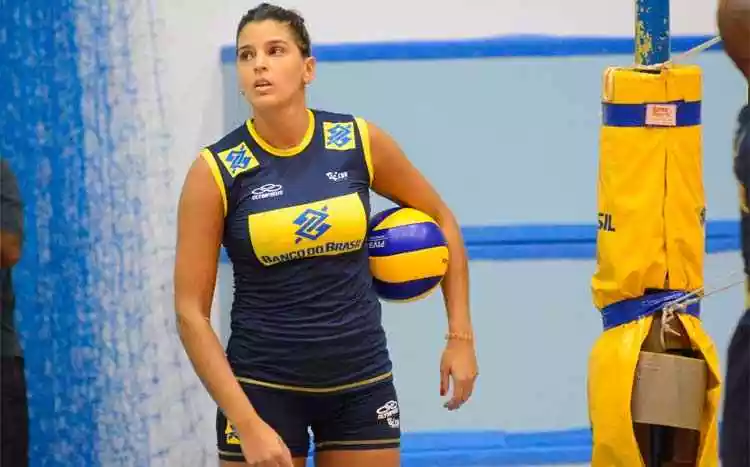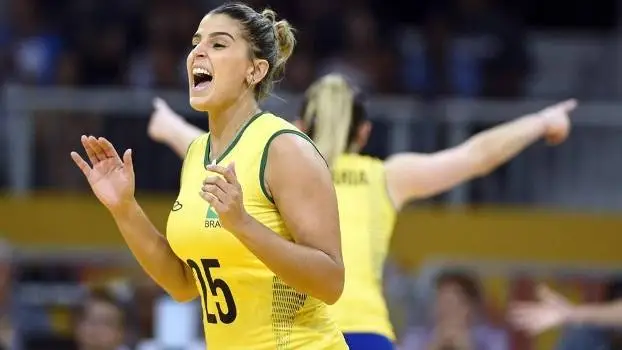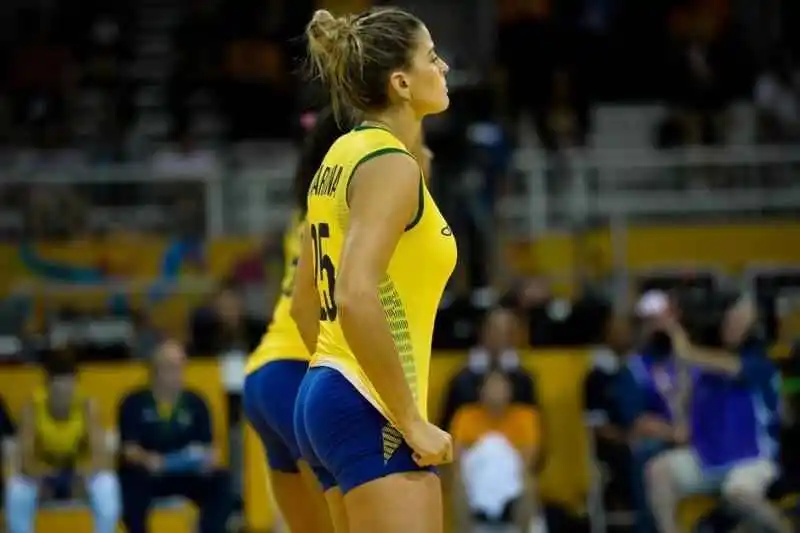 In Conclusion
Mariana Andrade Costa, or Mari Paraíba as the world lovingly knows her, is a testament to what dedication, passion, and hard work can achieve. Her journey from the volleyball courts of Brazil to the global stage is nothing short of inspirational.
Mari Paraíba continues to be a role model and an icon for volleyball enthusiasts, proving that talent and beauty can coexist in the world of sports, leaving an enduring legacy in both the sporting and entertainment realms.