Top Transfer Rumours This Season.
1. Paul Pogba (Juventus)

Alongside Neymar, Suarez, and Bale, Pogba is in hot lines to become the next best player in the world (Cristiano Ronaldo and Lionel Messi start to slip like he is going) and he might become the best player of Euro 2016. The Pogba is a player that literally every top ranked club wants.
Juventus don't want to let their star player go but that won't stop other clubs buying him, especially Real Madrid, Barcelona, Chelsea and Manchester City. Any team of the world could be improved with Pogba at its center.
Possible Clubs: Chelsea, Barcelona, Manchester City, Manchester United, Real Madrid.
2. John Stones (Everton)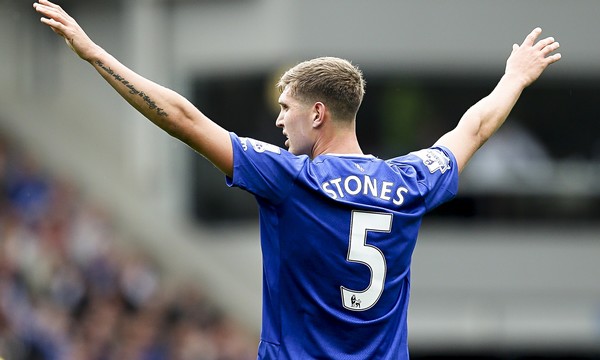 The young centre-back has experienced a difficult season at Everton club but that has not ended the interest of top European clubs and has only made his desire strong to take departure this summer. Stones has suffered without a more physical defender alongside him this season, but many elite class clubs still feel he would be ideal having that kind of strong partner, and could bring his game and his form onto the upcoming level.
Chelsea almost captured him in the last transfer season before winter and with three years remaining on Stones contract, Everton almost never sells his players from such a leading position.
Possible clubs: Chelsea, Manchester City, Manchester United.
3. N'GoloKante (Leicester City)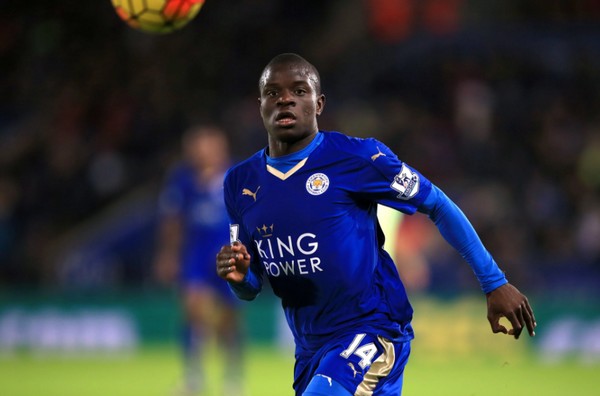 Nowadays N'GoloKanteis playing for Leicester City but according to sources that N'GoloKante will leave Leicester City's the title-winning combination this season. Every main player has forbidden to leave the club because the club supported them in their hard times.
Every big team wants him to play for them. It's just not that the 25-year-old energetic Kante fills a problem for so many other teams, it is that his brilliant attitude towards game reverses the entire condition of midfield.
Possible Club: Arsenal, Manchester United, Paris Saint-Germain
4. Emerick Aubameyang (Borussia Dortmund)

25 years old young champ showed his talent and class by delivering great finish to the team throughout the season. The striker offers his team more than just fine finishing in every game, though, he gives you the type of acceleration and movement in the field that can revitalize a team's strategic attack and counter attack both.
Real Madrid, Arsenal, Barcelona and Manchester United all of them did inquiry about decent transfer deal of this star, but they all have been told that they would need to pay a large amount which is over £60m by a Borussia Dortmund hierarchy. The German club won't let their players go without a decent amount they get from another club, but Aubameyang is probably worth it.
Possible Destination: Arsenal, Barcelona, Real Madrid
5. Romelu Lukaku (Everton F.C.)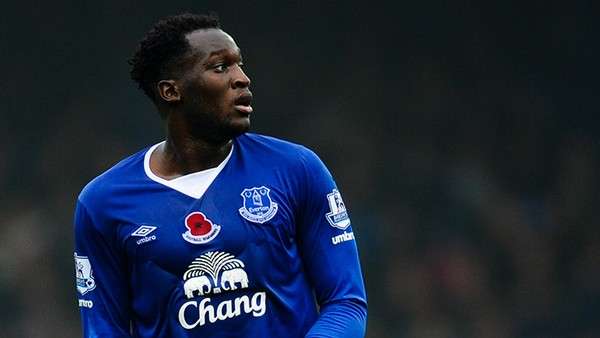 Belgian team striker with the age of 23 years who has the potential to destroy the defense of opposite team. It was a bad season for Everton F.C but the question is that if Everton didn't have Luka Ku what would happen to the club.
Many teams like Hotspur, Manchester United, and Chelsea are looking forward to buying Everton F. C's key player
Possible Destination: Tottenham Hotspur, Manchester United.
6. Zlatan Ibrahimovic (PSG)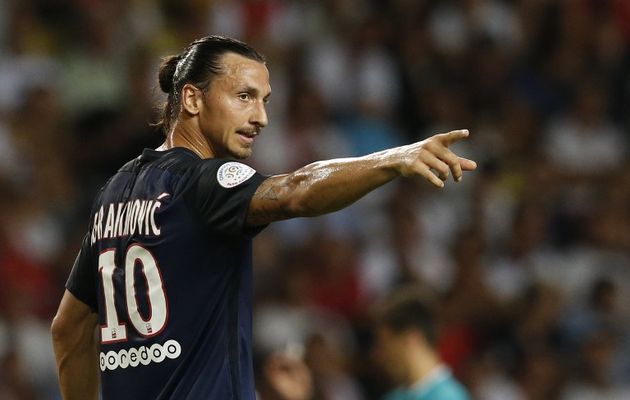 PSG is the most successful French Football club nowadays. The Reason behind the success of PSG is 34-year-old Zlatan Ibrahimovic, he was an attacker of PSG, but now the contract between Paris Saint Germaine has been expired. This legendary player had served many of the football clubs he also used his great passion and talent in his whole career. During this modern era, he still competes for the player like Messi and Ronaldo with his aggression towards success. Now he is looking forward to moving with Manchester United who was not been in a very good condition this season. Can Ibrahimović make their future best by signing the contract?
Possible Club: Manchester United, AC Milan.
7. Karim Benzema from (Real Madrid)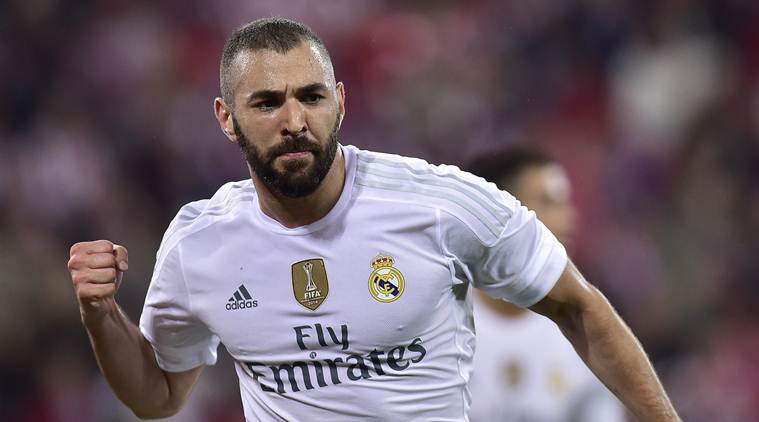 If someone asks to name the best attackers obviously Benzema would be listed in them who is playing nowadays in Real Madrid's squad, originally a french national team striker. His transfer to any team would matter a lot.
Possible Club: Arsenal, Emirates
8. Riyad Mahrez (Leicester city F.C)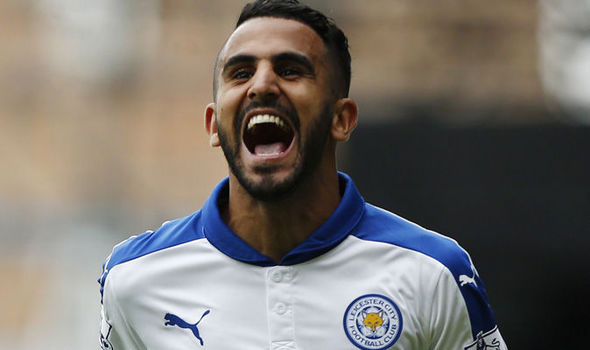 RiyadMehrez was the one who delivered the team with most creativity by anyone among Leicester's champs and lit the lamp when things were difficult to handle. There is no better example than winning with 2 leading goals in away condition to Manchester City. It is unbelievable that so many leading clubs now think that he can energize their every type of attack.
Leicester is still confident that they've won the title this season, and will play UEFA Champions league next season, will mean he will not go to any other club, but that could come true if big names didn't offer until the transfer window is open.
Possible Clubs: Chelsea, Arsenal, Manchester City