The University of Pittsburgh, affectionately known as "Pitt," is home to a remarkable women's volleyball program that has been a force to be reckoned with in NCAA Division I. Since its inception in 1974, the Pitt Panthers women's volleyball team has consistently showcased its excellence on the court. With a rich history of accomplishments, talented athletes, and passionate fans, this program has left an indelible mark on the world of collegiate volleyball.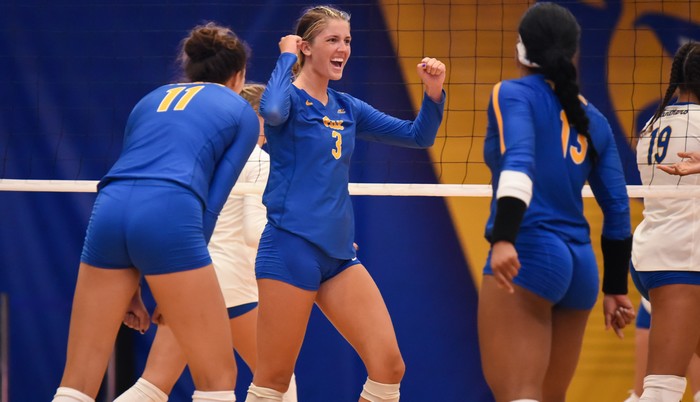 The Early Years
Pitt's women's volleyball program was born in 1974 under the guidance of Coach Mary Kromer. Despite being in its inaugural season, the team, initially dubbed the Pantherettes, achieved a remarkable 14–3 record. What's even more astonishing is that two of the starters had never played volleyball before. This remarkable start paved the way for a bright future.
See also: BYU Cougars Women's Volleyball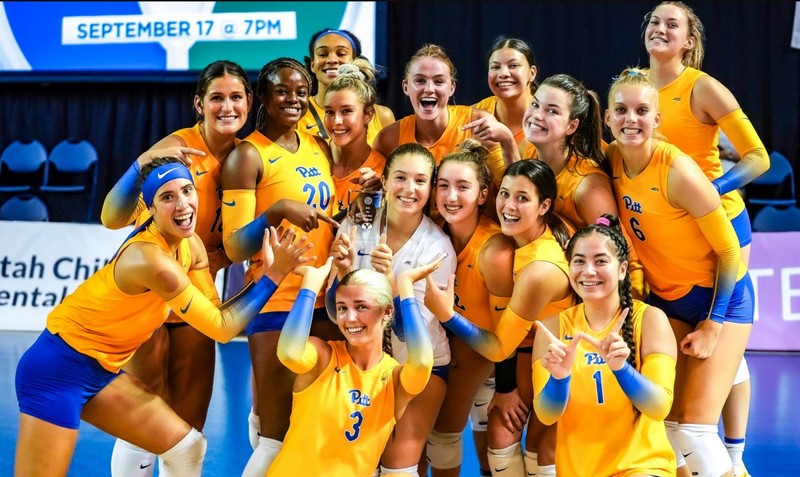 In the same season, the Pantherettes earned an invitation to the Eastern Association for Intercollegiate Athletics for Women (EAIAW) regional championship, advancing to the quarterfinals. Kromer continued to lead the team in its second season, where they posted an impressive 18–2 record and once again made it to the EAIAW regional championships.
See also: Top 10 Sports That Girls Should Play
Team Awards and Accomplishments
Pitt Panthers women's volleyball has a storied history filled with remarkable accomplishments. Here are some of their notable achievements: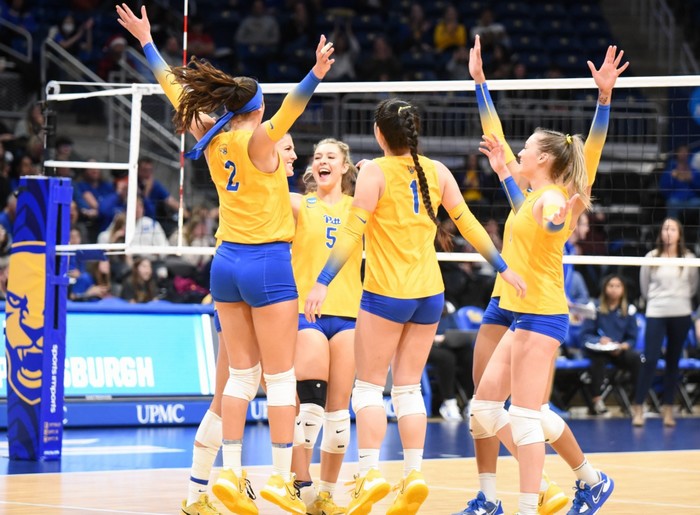 1. Consistent Postseason Appearances:
Since its founding, Pitt has participated in postseason volleyball tournaments in 25 different seasons. These include 16 appearances in the NCAA Women's Volleyball Championship tournament, demonstrating their sustained excellence.
See also: Top 10 Most Beautiful Sportswomen
2. AIAW National Championship:
Before the NCAA took over women's sports and championships in 1981, Pitt, like many other universities, participated in the Association for Intercollegiate Athletics for Women (AIAW). The Panthers made three appearances in the AIAW National Championship tournament, showcasing their prowess on the national stage.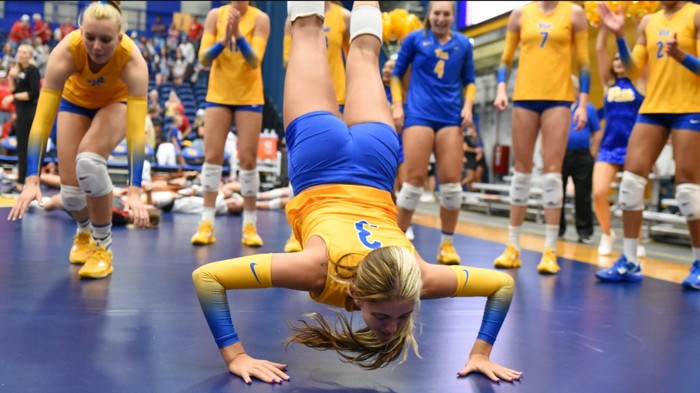 3. EAIAW Regional Championships:
The Panthers have competed in the EAIAW Regional championships eight times, further solidifying their presence as a top program in the region.
4. NIVC Tournament:
In addition to their NCAA appearances, Pitt also ventured into the National Invitational Volleyball Championship (NIVC) tournament on two occasions, adding to their impressive postseason resume.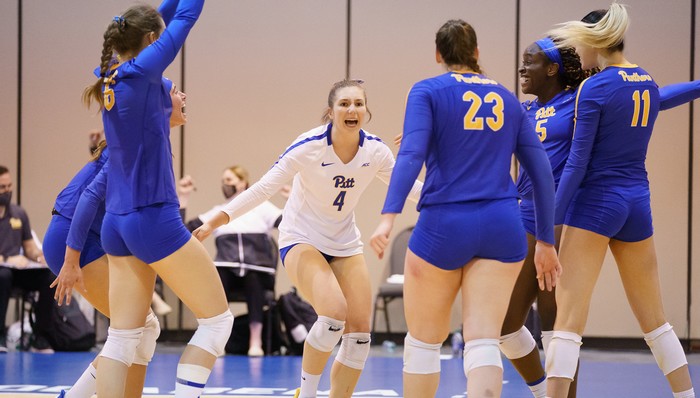 The Most Beautiful Pitt Panthers Women's Volleyball Players
While the beauty of Pitt Panthers women's volleyball extends far beyond the physical, it's important to acknowledge the remarkable athletes who have graced the program. These players are not only exceptional on the court but also exemplify beauty in their dedication, sportsmanship, and determination.
See also: FIVB Women's Beach Volleyball World Ranking
Kayla Lund: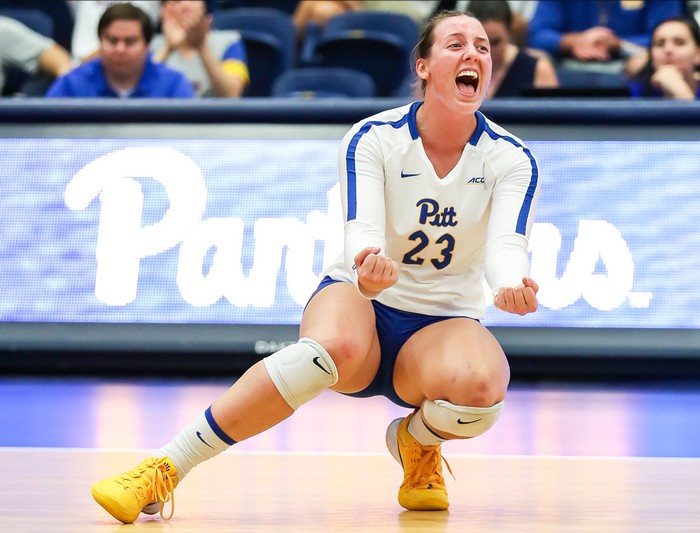 A standout outside hitter, Kayla Lund has been an integral part of the Pitt volleyball family. Her athleticism and leadership on the court make her a force to be reckoned with, and her dedication to her team is truly beautiful.
Nika Markovic: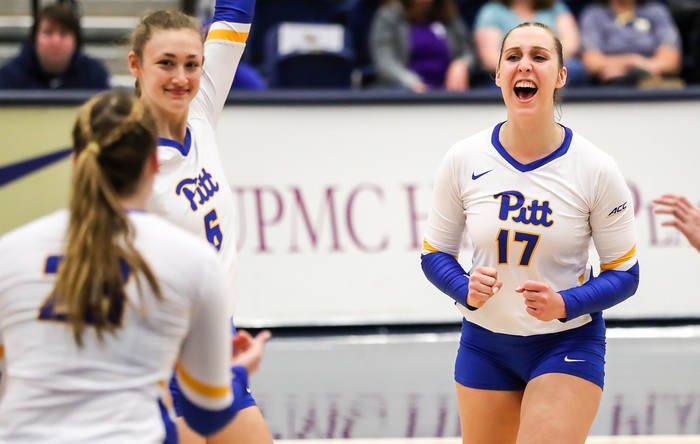 With her exceptional skills as a setter, Nika Markovic has been a key player in Pitt's success. Her grace and precision on the court make her a captivating player to watch.
Chiamaka Nwokolo: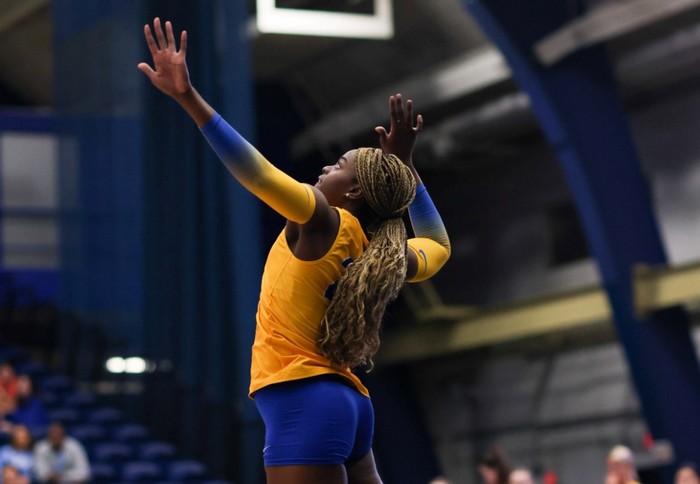 Known for her incredible blocking ability, Chiamaka Nwokolo adds an element of power and finesse to the team. Her determination and tenacity exemplify the beauty of perseverance.
Conclusion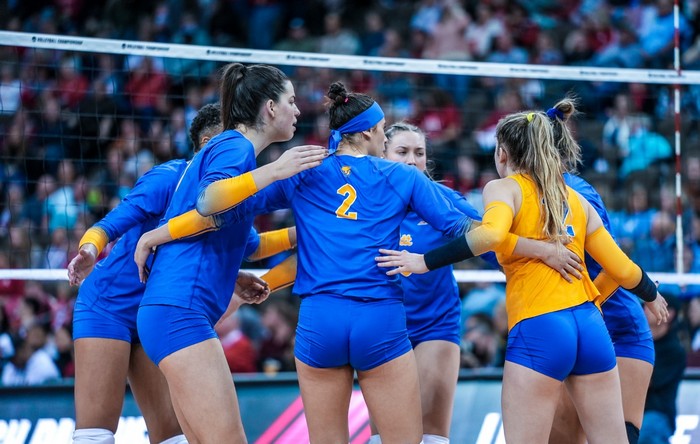 Pitt Panthers women's volleyball has carved a special place for itself in the world of collegiate sports. From its humble beginnings to its consistent dominance in NCAA tournaments, this program embodies the spirit of excellence.
While beauty is often associated with aesthetics, the true beauty of Pitt's volleyball program lies in the dedication, teamwork, and remarkable achievements of its athletes. The legacy of Pitt Panthers women's volleyball is one that will continue to inspire future generations of volleyball enthusiasts and athletes. (source)