Manchester United is ranked as the third most valuable club in the world after Real Madrid and Barcelona, but their current form has far from proved their worth. With managers failing to deliver, and players under-performing, the prestigious club has slowly drifted into the shadows. Now, with the new season approaching, the owners and directorial staff have decided to go in a new direction. Bringing in a new manager, new players, and a brand new attitude, can Manchester United rise from the ashes and take back the respect they deserve? These 10 reasons make it hard to deny that we could soon see the club on top, once again.
1. No LVG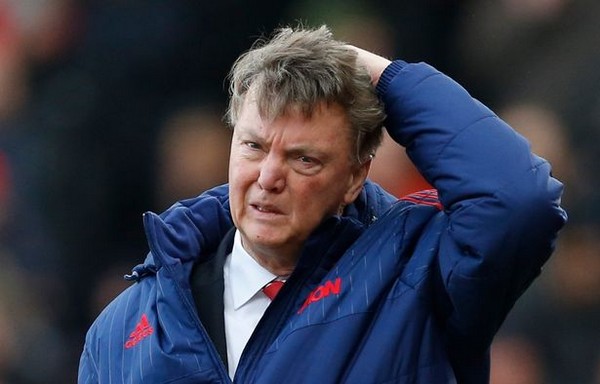 When David Moyes was sacked as United's manager, the world knew that Sir Alex Ferguson would be crucial in deciding the fate of his beloved team. He chose Louis Van Gaal specifically and was sure of his talent as a manager. Even though he did bring about a change in the United playbook, they still lacked the "attack" that they were once so well-known for. After a rather unsuccessful 2 year run, Van Gaal and his staff were sacked in May, 2016. The owners and directors at Old Trafford didn't seem too impressed with LVG's style of football, and the results were against him as well, which led to his term ending.
2. Confidence After FA Cup Win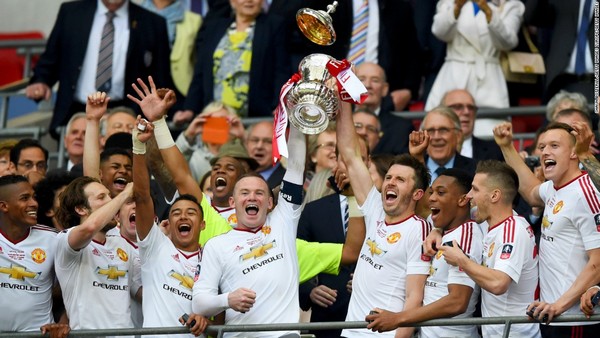 Although the world didn't agree with Louis Van Gaal's method of football, he did lead United to their record equalizing 12th FA Cup victory (Arsenal also have 12). Played on the 21st of May, 2016 in Wembley Stadium, Man Utd were up against an in form Crystal Palace side. The match went back and forth, but no one could find the net. Finally, on the 78th minute, Jason Puncheon put Palace ahead and it seemed that United's miserable season hadn't quite ended yet. But it was Juan Mata who brought life back into the side with his equalizer just three minutes later. The game went on to extra time where Jesse Lingard brilliantly finished in the second half with the clock showing 110 minutes played. United held on for the final 10 minutes, even with Chris Smalling being sent off on 105 minutes.
3. Jose Mourinho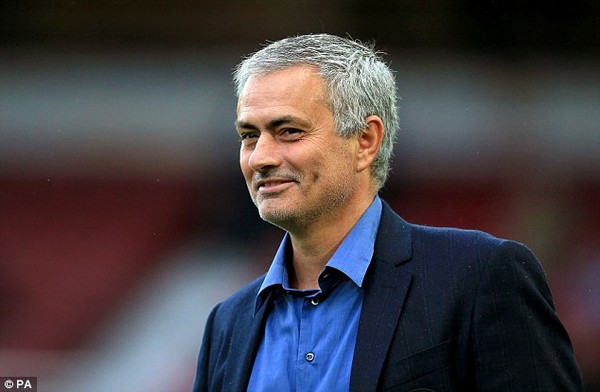 What can be said about the Portuguese manager that hasn't already been said? Well, now that he is at Old Trafford, we could finally see the kind of football we were used to from the Red Devils. He might be arrogant and stubborn, but Mourinho believes in his team – wherever he goes. He has already shown the world his class when he was manager at Chelsea, Inter Milan, and Real Madrid. Now, he is ready to inject his style of football into a Manchester United side that is hungry for more silverware. Ever since he was appointed as manager, he has been looking for ways to make Man Utd the team they once were, and the next point was one of his most potent moves.
4. Zlatan Ibrahimovic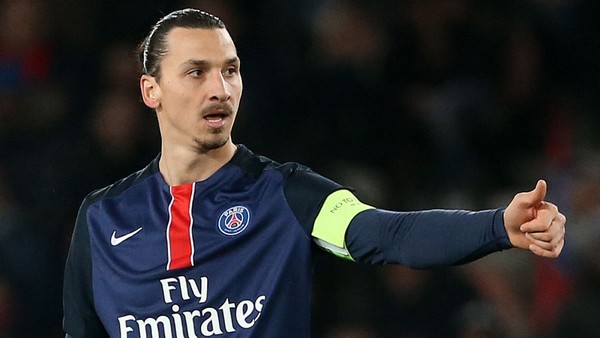 Carrying a similar reputation as Mourinho himself, Zlatan Ibrahimovic is a name that doesn't need any introduction. The captain of the Sweden International team, "Ibra" was once a dream for United fans – a dream that Mourinho has finally brought to life. When he was a player at Inter Milan, Zlatan and Mourinho formed a relationship that played a huge role in the Swede taking up the job at Old Trafford. He has a flair for the extraordinary and has some of the most extravagant goals ever scored. With a powerful striker lacking, Zlatan Ibrahimovic could be the missing piece in Manchester United's glory days returning.
5. Henrikh Mkhitaryan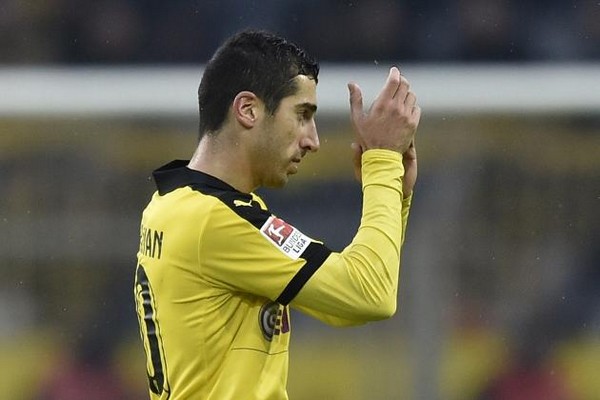 The latest addition to Manchester United's squad is Armenia and Borussia Dortmund's midfield sensation; HenrikhMkhitaryan. Voted as the best player in the club – buy his teammates – makes Mkhitaryan one of the most valuable assets. His passing, pace, and precision make him lethal behind the forwards. With the ability to run past defenders and put accurate balls in the box, he can bring that much needed drive that has been lacking since David Moyes took over. Feeding players like Rooney, Martial, Rashford, and Ibrahimovic, Mkhitaryan could soon be racking up assists and creating goals for his new club.
6. Attacking Football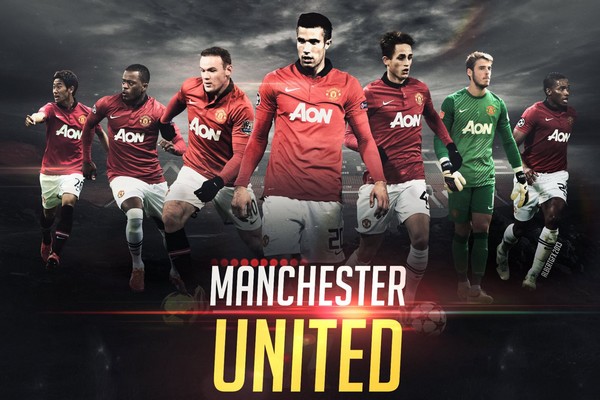 From the time Sir Alex Ferguson took over in 1986, Manchester United players and fans knew just one thing – how to attack. But when he announced his retirement in 2013, the world literally couldn't believe it. Since then, the club has never been the same again. Well, until now at least. Even though United haven't played a game under Mourinho yet, the fans feel a sense of confidence in his tactics. He has always been a manager that looks for more and pushes his players to do the same. He loves counter attacking football, just like Ferguson did, and it could eventually be the return of the "Comeback Kings" (not in Fergie Time but Jose Time).
7. Rooney's New Position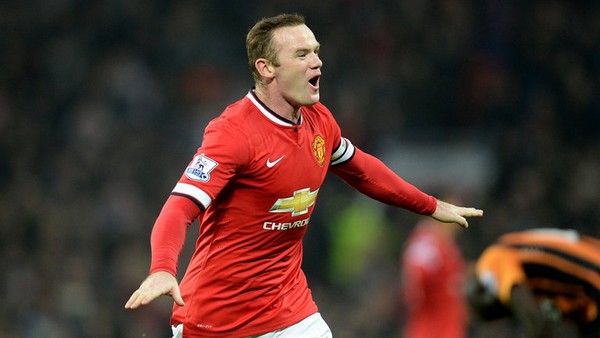 Wayne Rooney is undoubtedly one of the most celebrated player in Manchester United. His versatility has been key in winning games from the time he joined the club in 2004. Although he was only 18 years old, Rooney was well on his way to stardom. Under Sir Alex Ferguson, he grew to unimaginable heights, and is now the second highest goal scorer for the club – behind legend Sir Bobby Charlton by only 4 goals. Despite starting his career as a forward, Rooney has been seen playing a more central, and often defensive, role in the past few years. Current manager Mourinho though, has announced that Rooney will play as a forward under him, which could give him a chance to rise above Charlton's record and lead the table.
8. Young Blood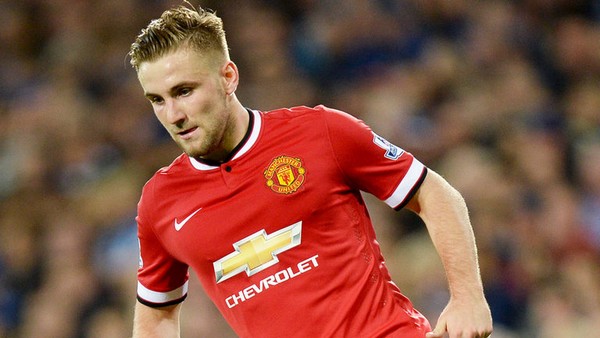 Manchester United were once a team that produced the best players the world has ever seen. Young, fast, and talented individuals that loved the game and would show it on the pitch. Ever since the team's decline in success, younger players chose not to come to Old Trafford in fear that their performance would deteriorate as well. Now, things seem to be changing as players like Luke Shaw, Anthony Martial, Marcus Rashford, Jesse Lingard, Ander Herrera, Timothy Fosu-Mensah, Marcos Rojo, and Cameron Borthwick-Jackson have all called the Theatre of Dreams their home.
9. Pogba's Return?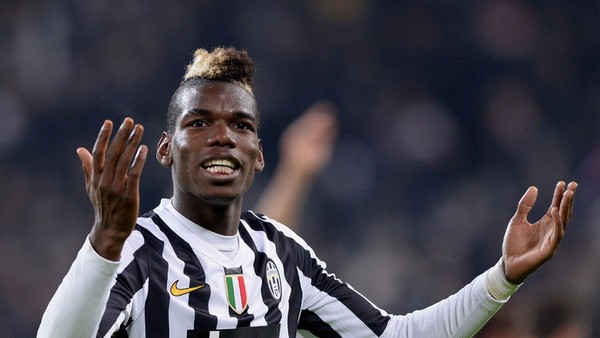 One of the most skilled midfielders United had; Paul Pogba could see the French star make his way back to the club after he left for Italian giant Juventus in 2012. At Manchester, Pogba made a name for himself with his power, skill, and creativity. Although he was a vital player in the squad, he was usually left on the bench, and had rare chances to showcase his talent. In his four years at the English club, Pogba made just seven appearances without scoring. At Juventus, he has grown to a point where he is a part of the starting 11 in majority of the games. With 178 appearances, Pogba has scored 34 goals for his club. After Mourinho lured in Bailly, Ibrahimovic, and Mkhitaryan, he has now set his sight on Pogba to complete the squad. As Pogba is playing for France in the Euro 2016 Final on Sunday, his future could soon be revealed.
10. Die-Hard Fans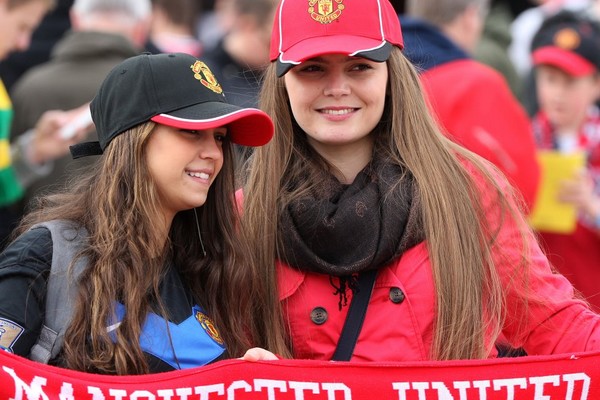 No team is complete without its fans, and so is the case with Manchester United. Often considered as the "12th Man on the Field", it is the fans that have always got The Red Devils back up when things seem to going against them. Many of the fans follow the team around the world as they take part in various tournaments before, and during the season. Whether at home or away, winning or losing, the United fans have always chanted, "Glory, Glory, Man United" to get the team back into the game. Now, as the team enters into a new season, under a new manager, and with new players, will the fans have something to cheer about?